Rebranding of a municipality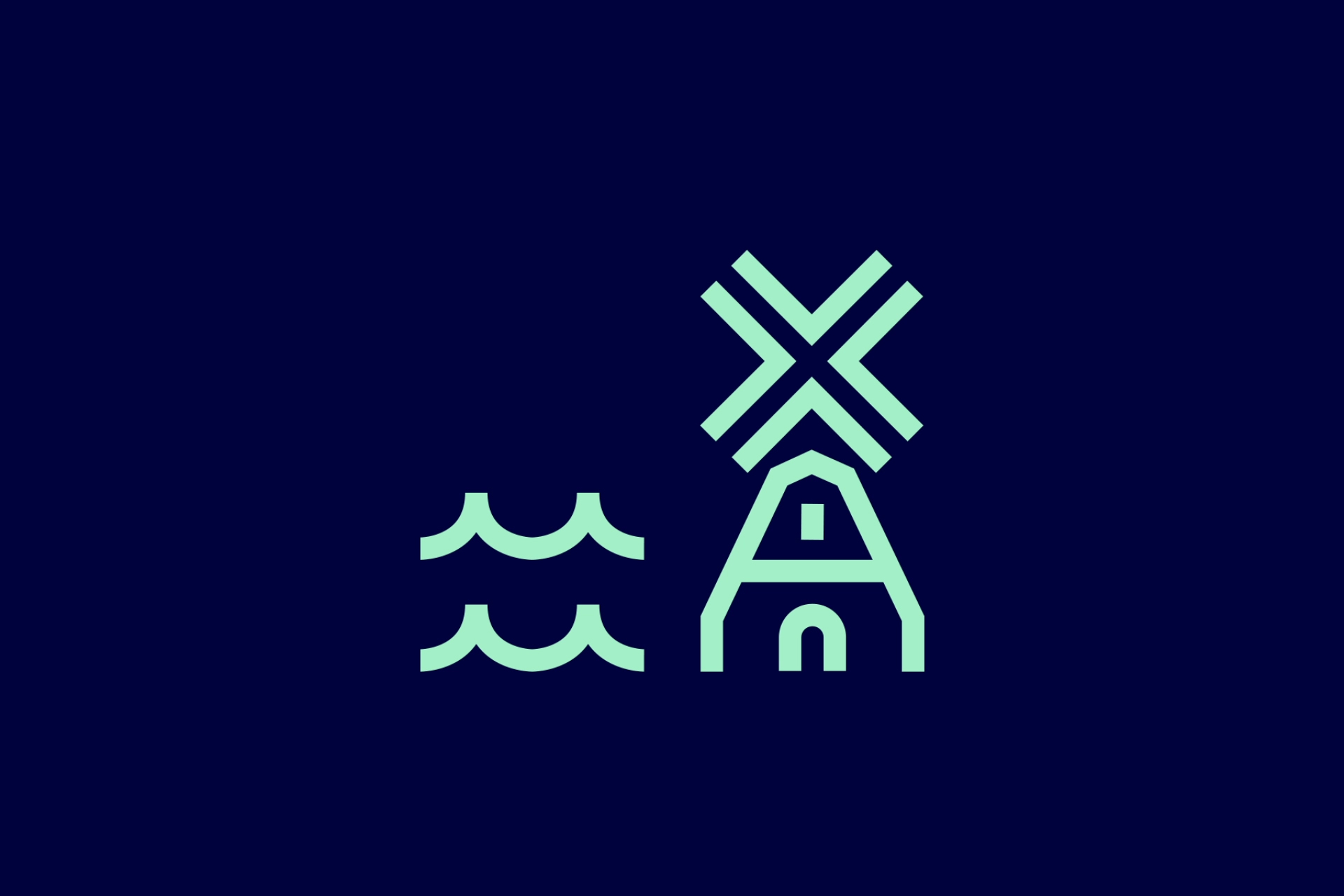 The municipality of Leidschendam-Voorburg consists of the two towns Leidschendam and Voorburg, which grew towards each other in the first half of the 20th century. The village Stompwijk and a hamlet called Wilsveen also belong to the municipality.
Scope of work: Strategy, Concept, Brand Design, Art Direction, Print, Digital. Made while working at Walvis & Mosmans.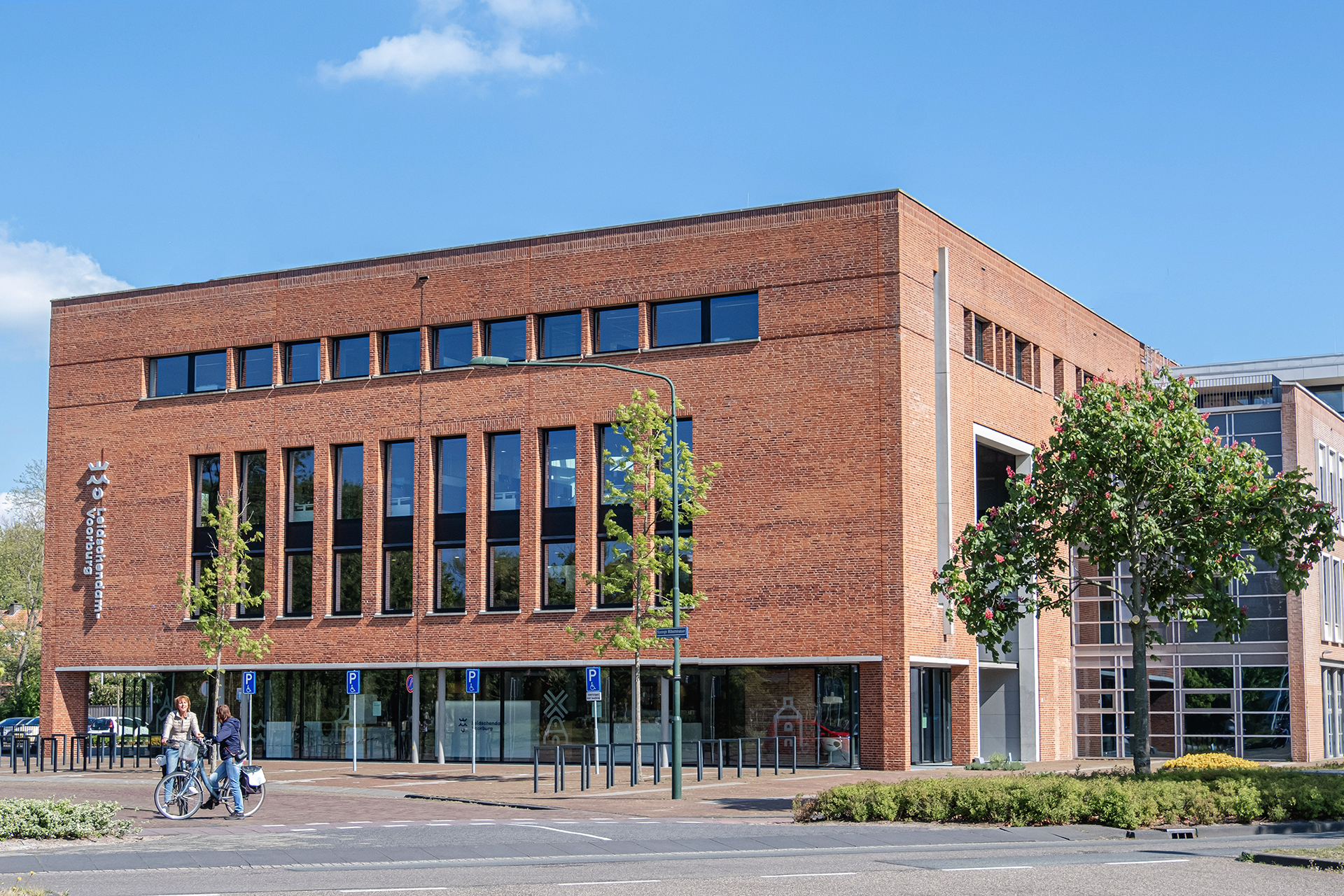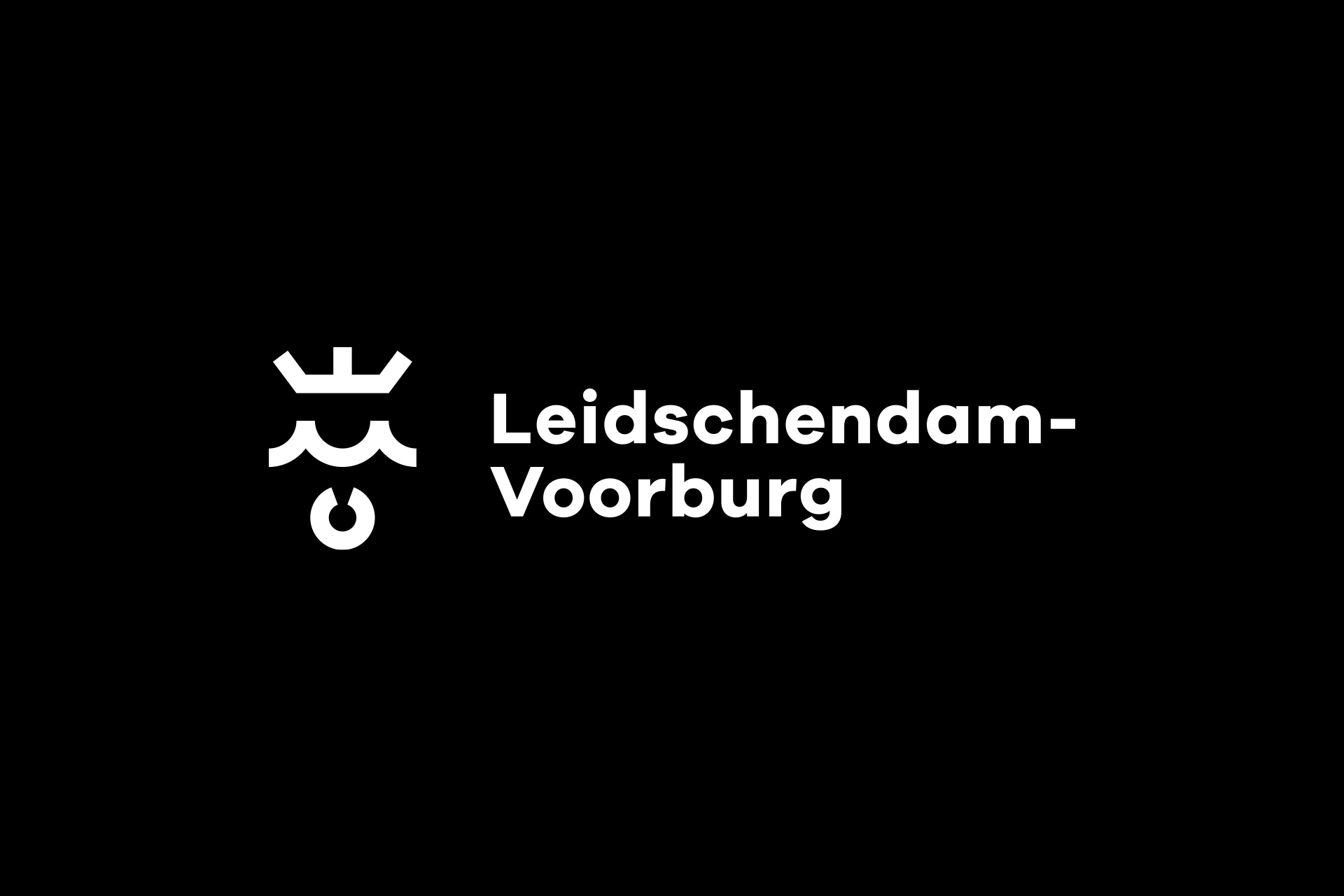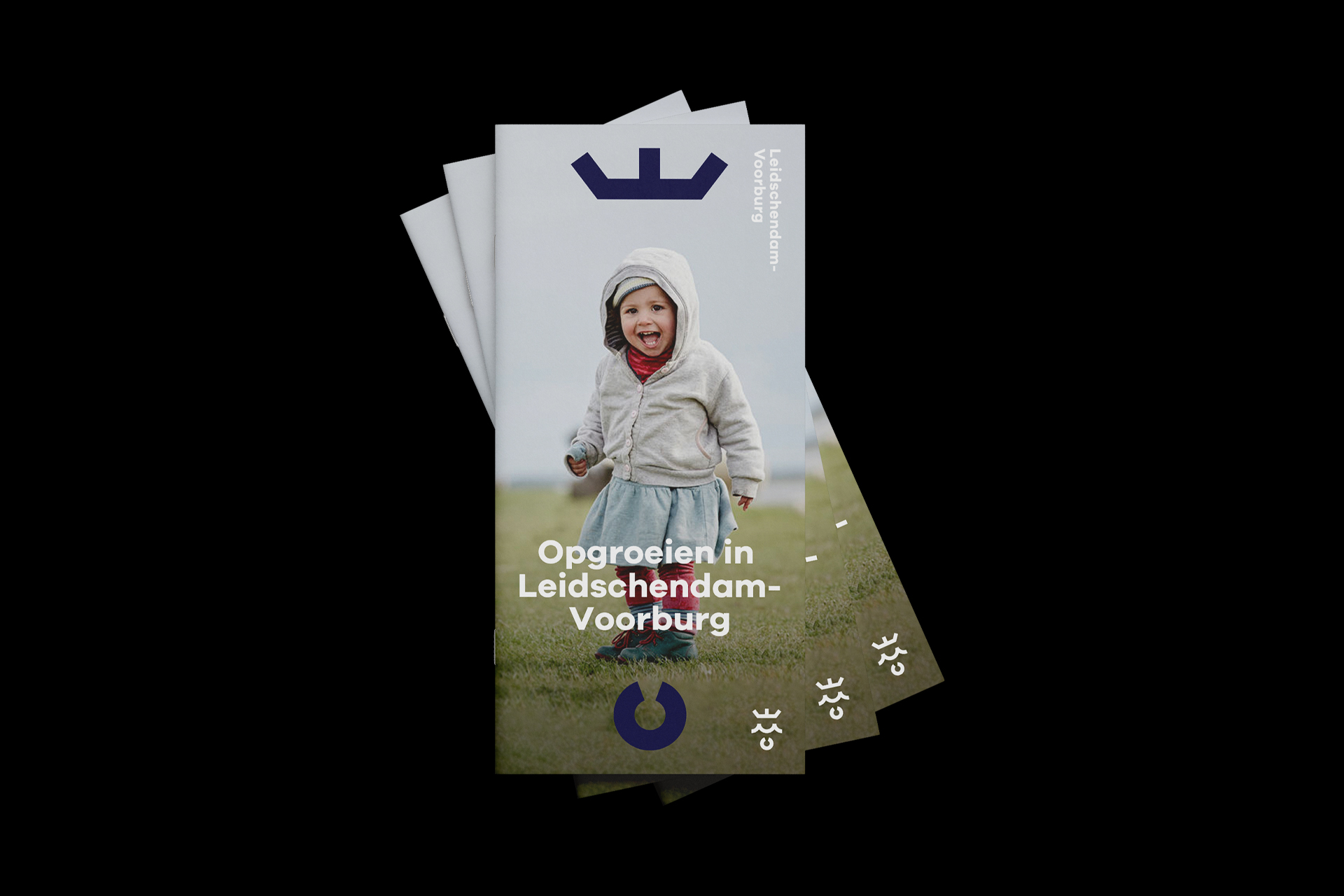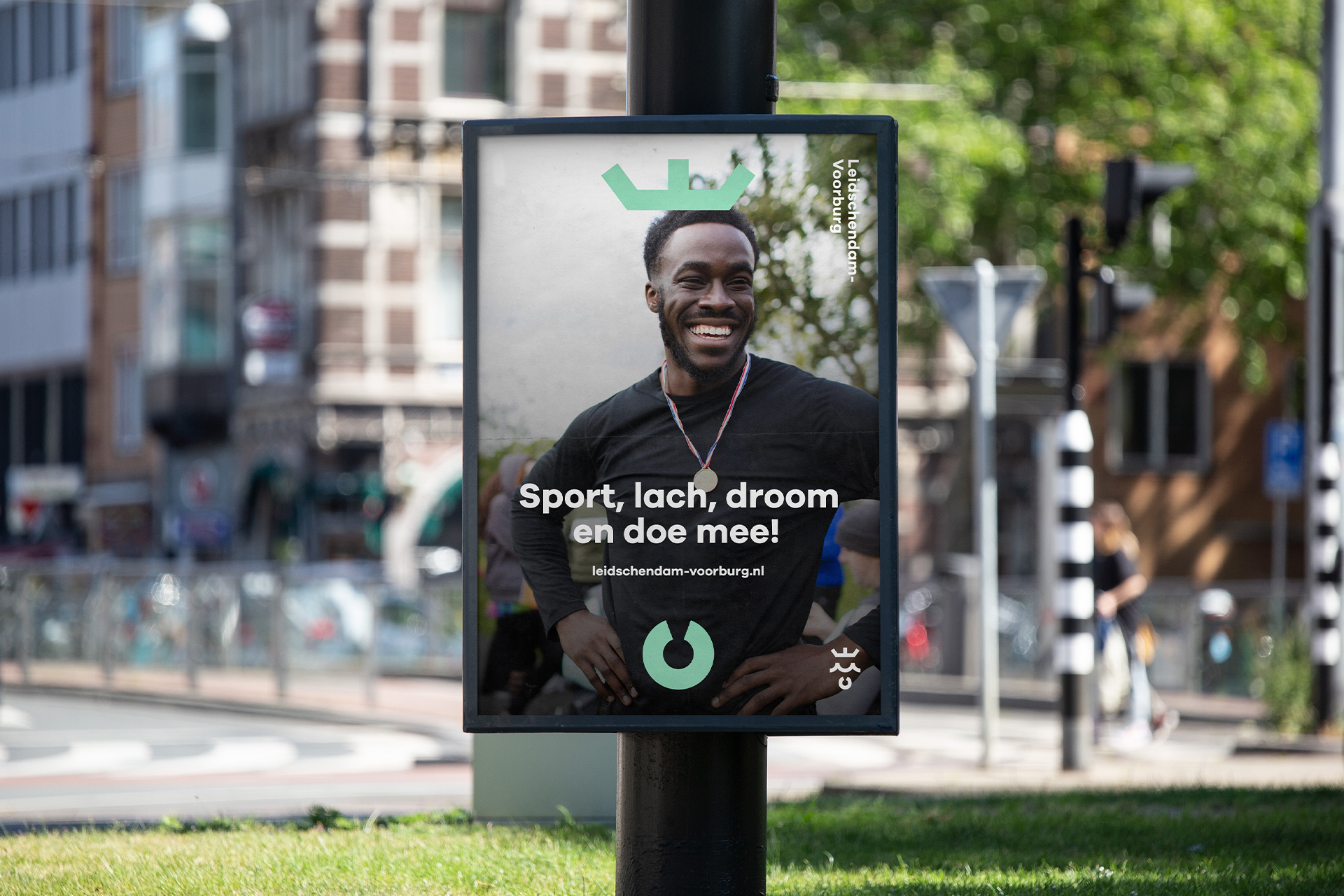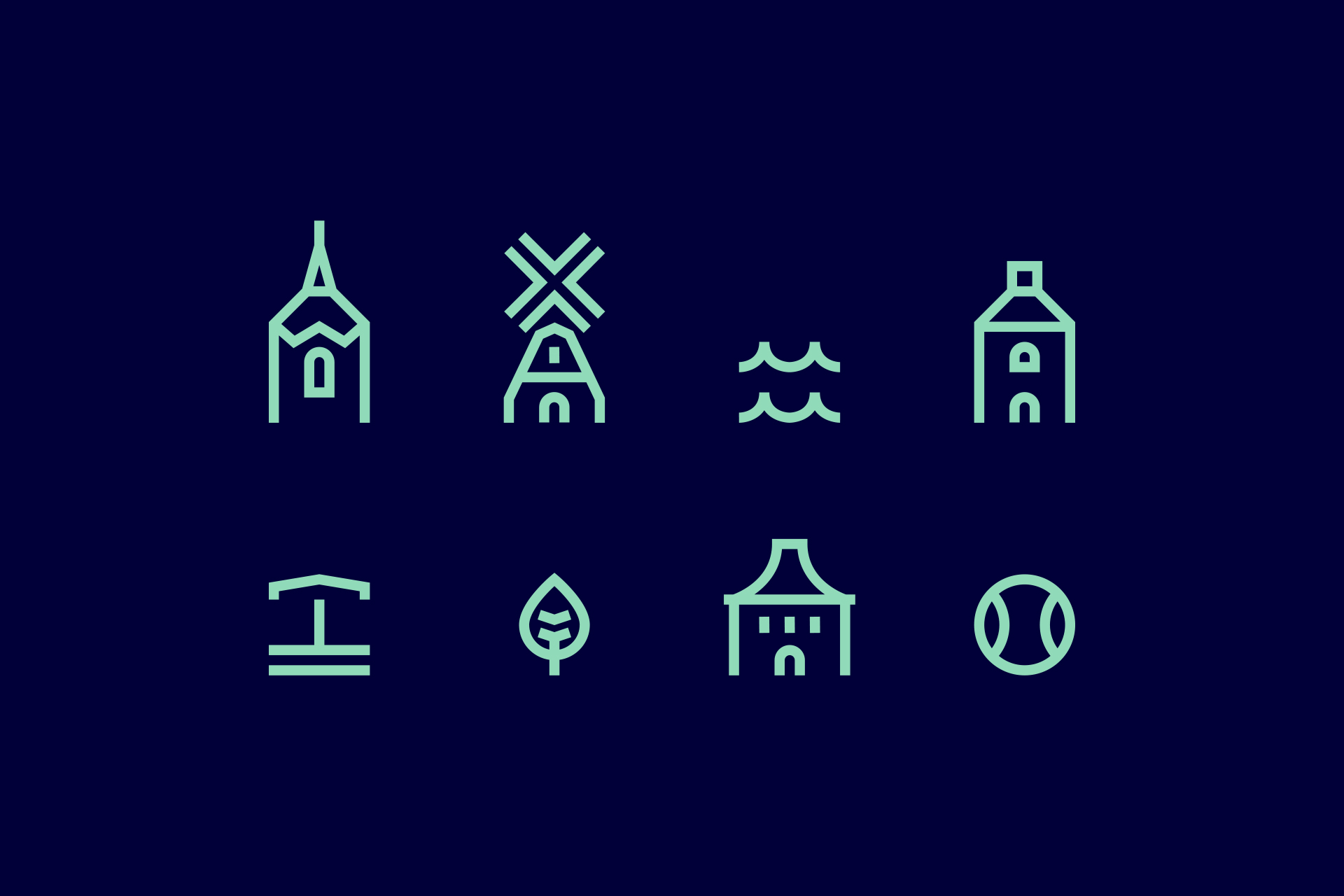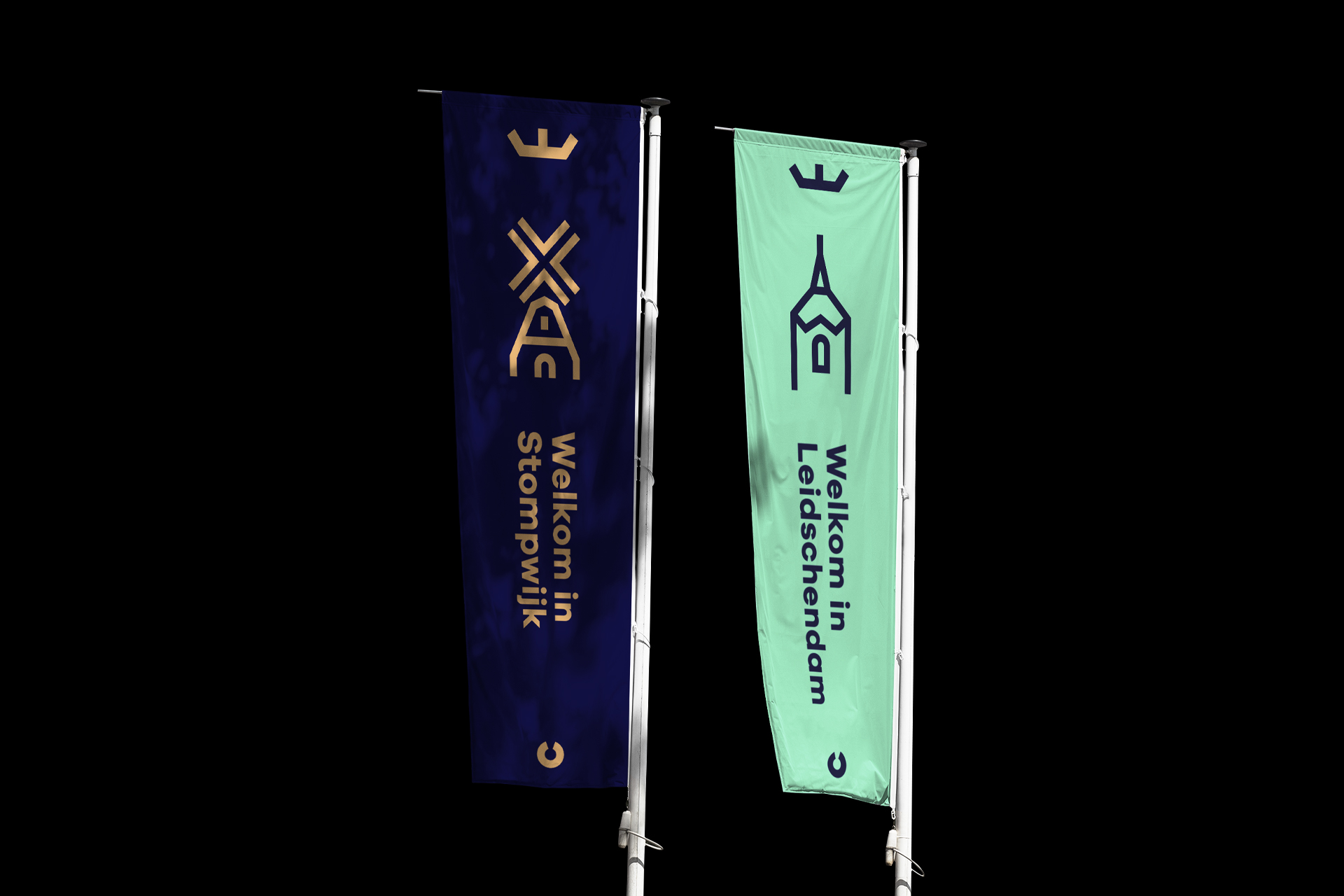 An additional iconset was introduced to include places like Stompwijk. These icons are based on recognizable elements inside the these places across the muncipality.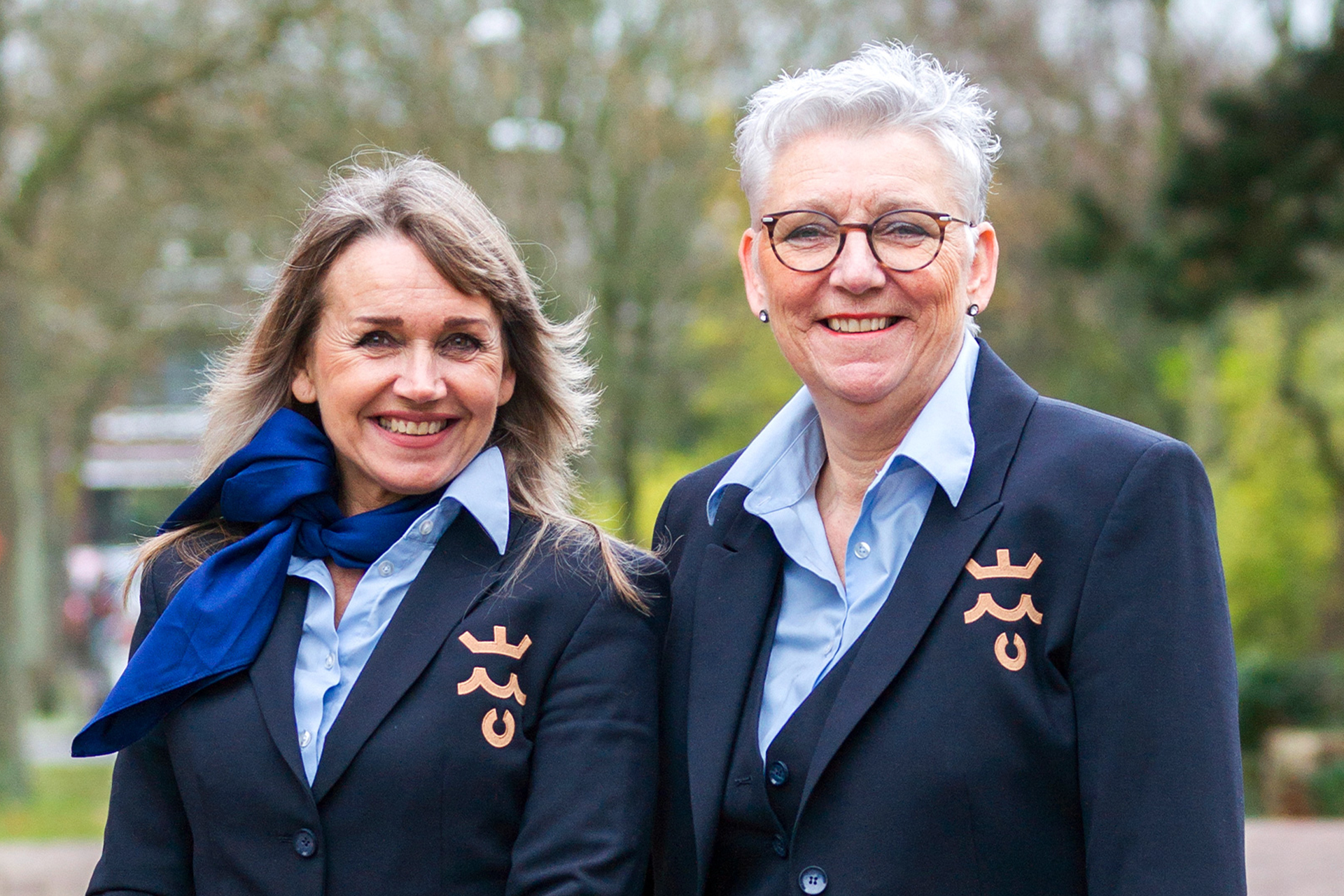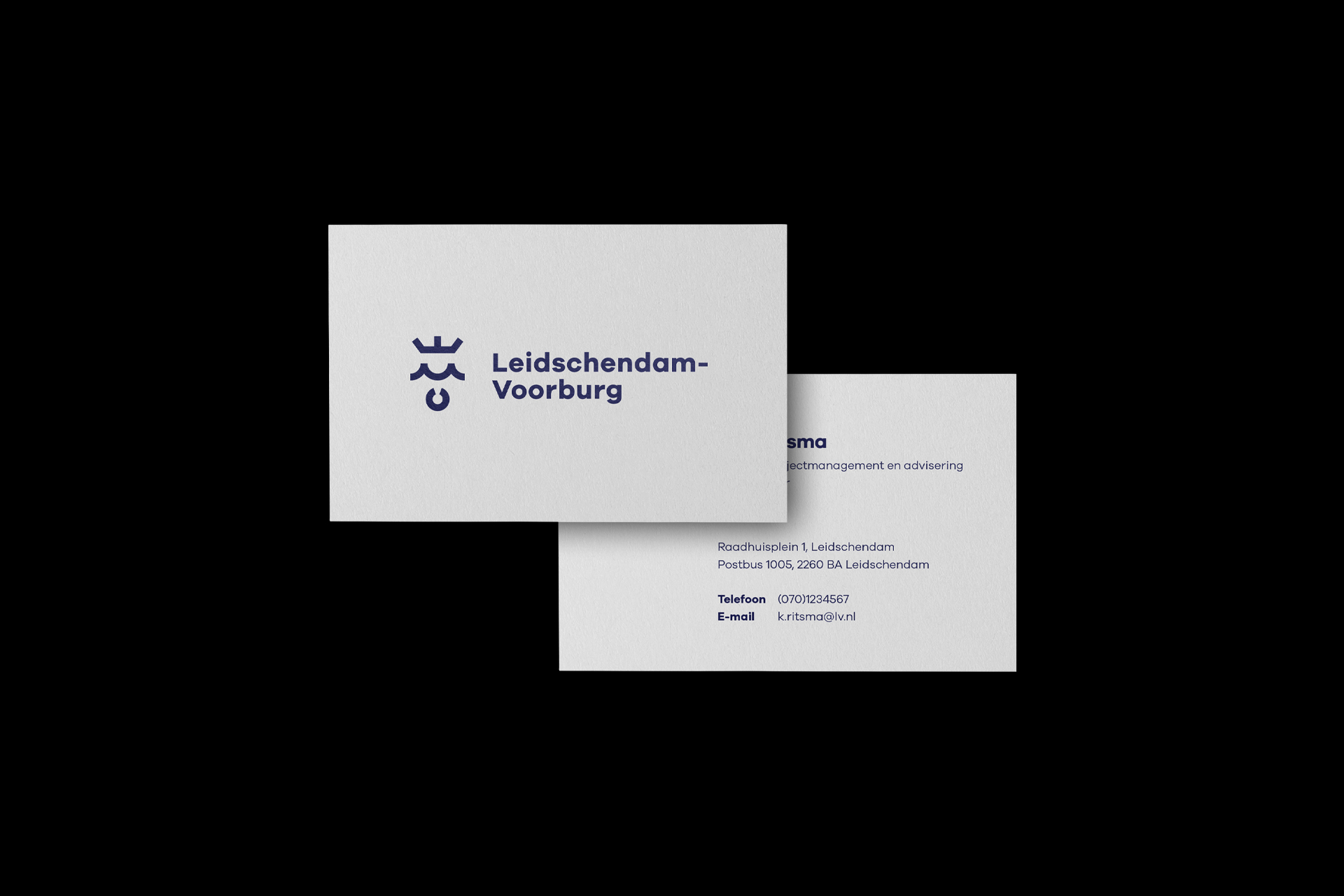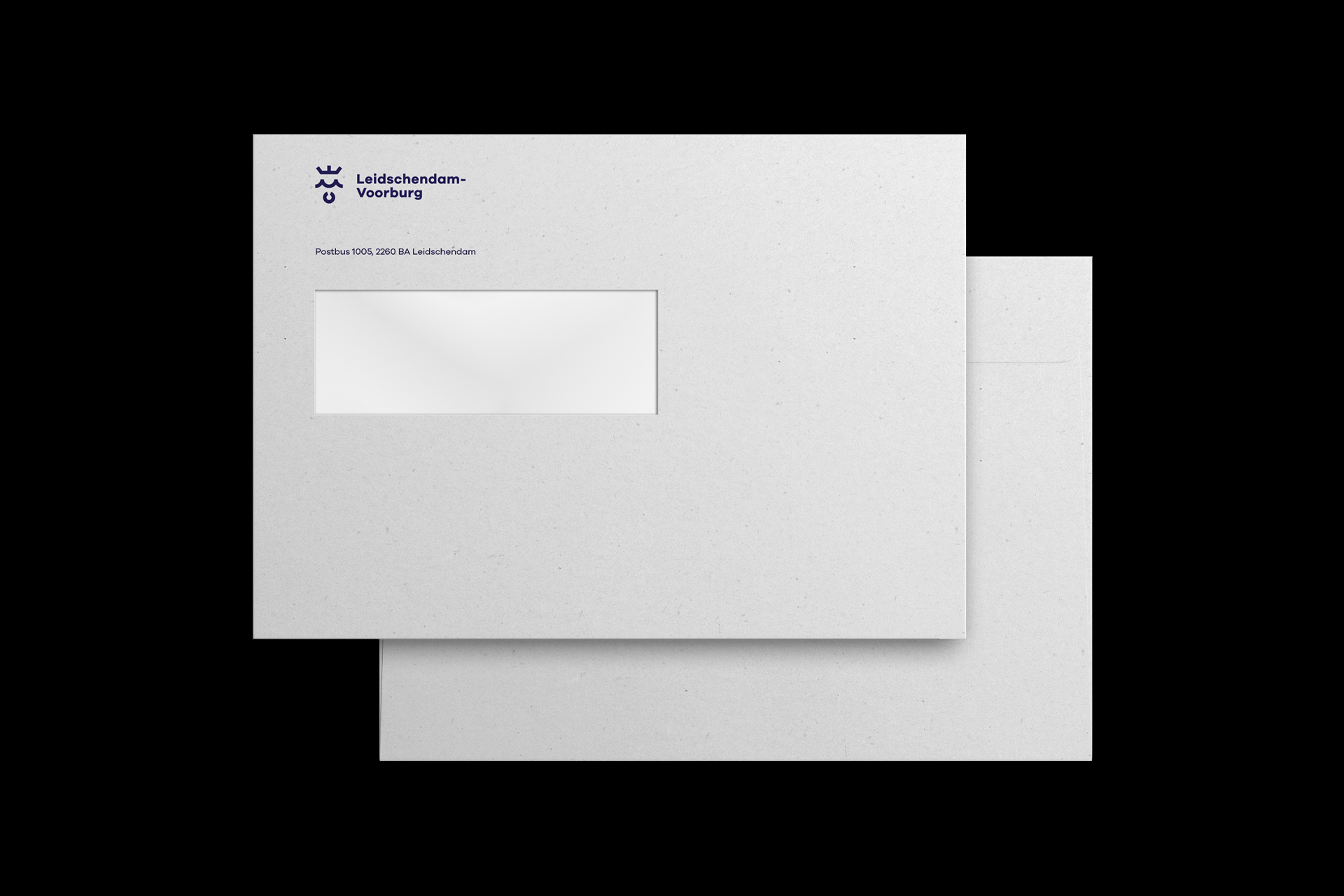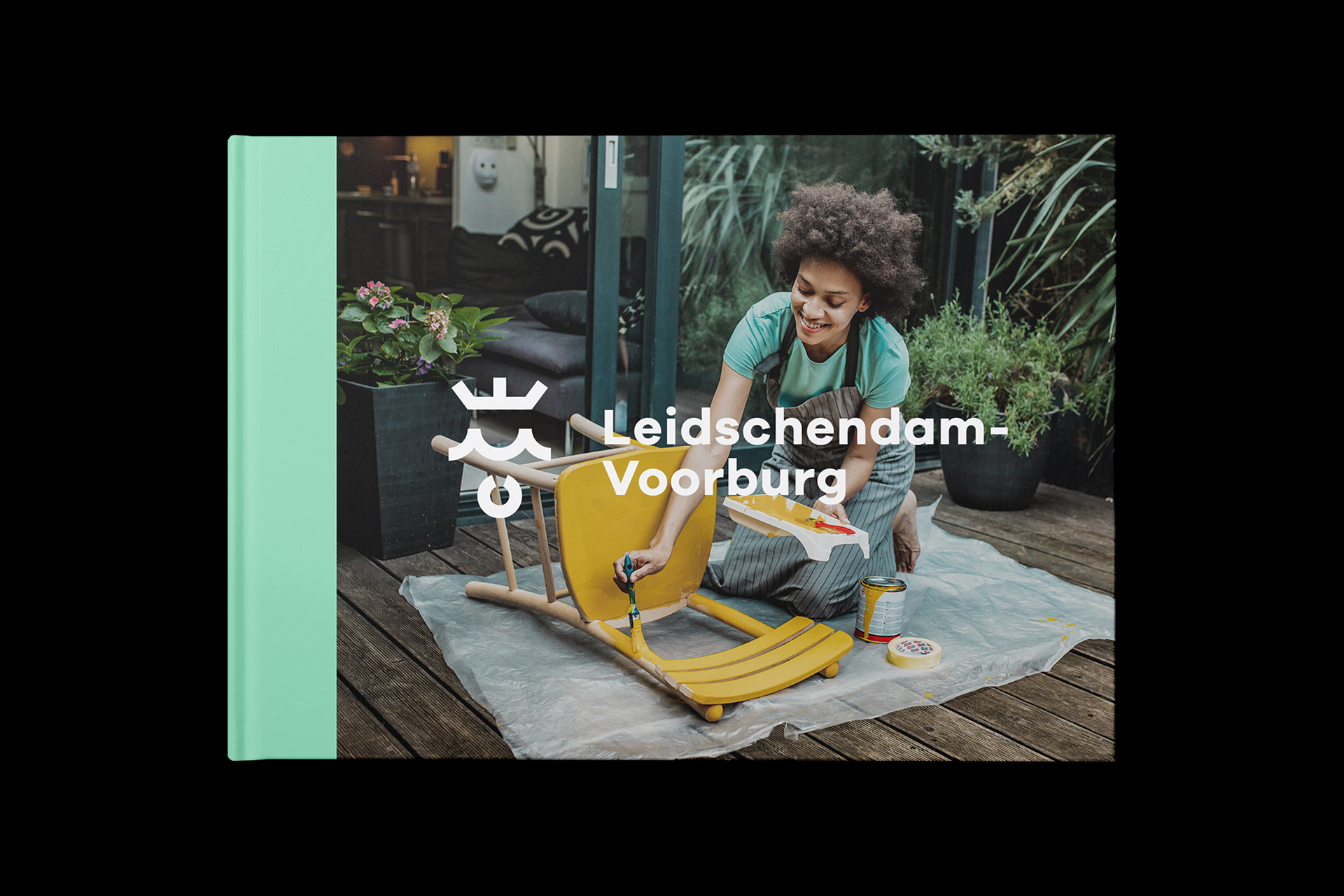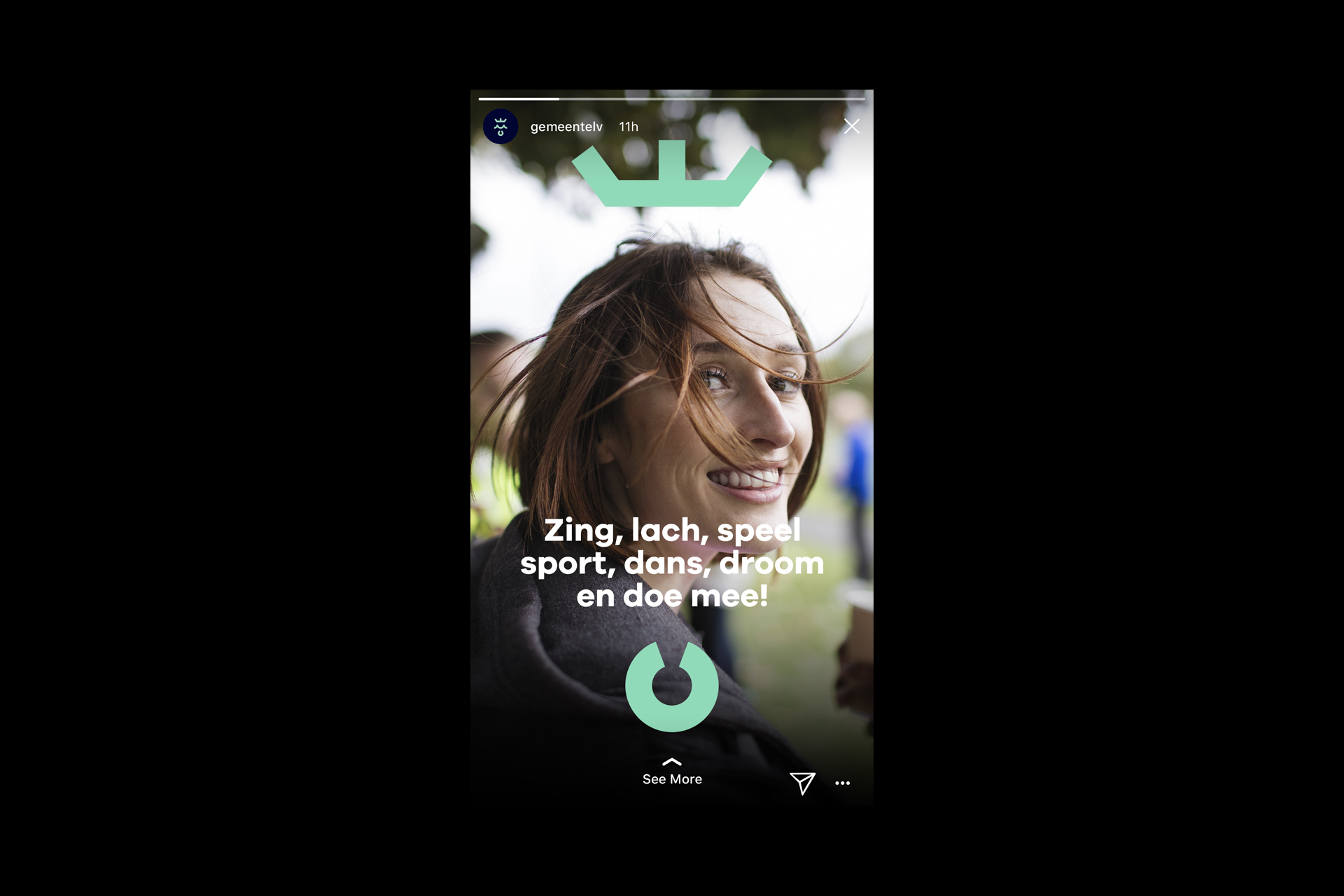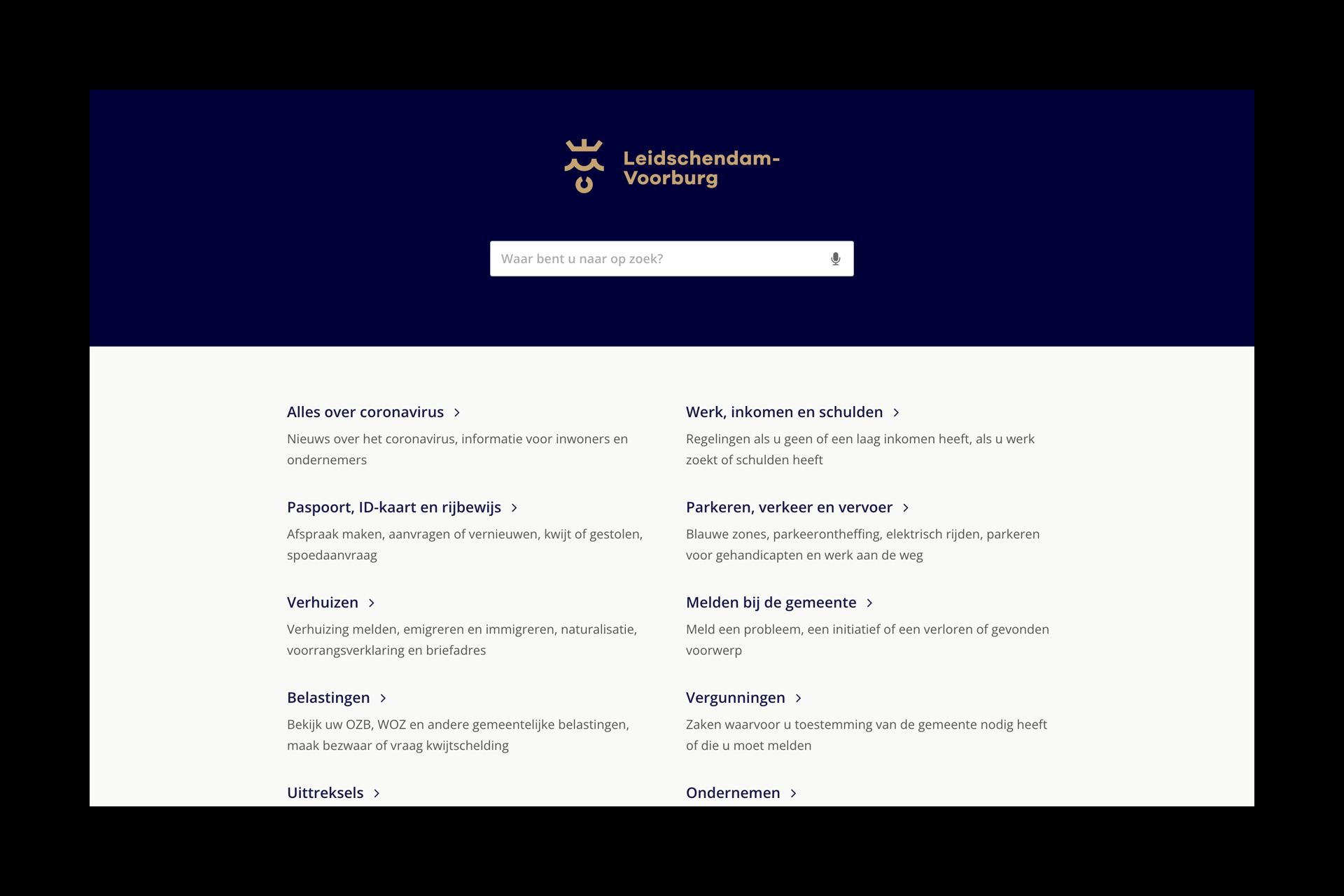 © Defill 2021 – Please respect copyrights, encourage creativity.