Branding a more considered skate brand.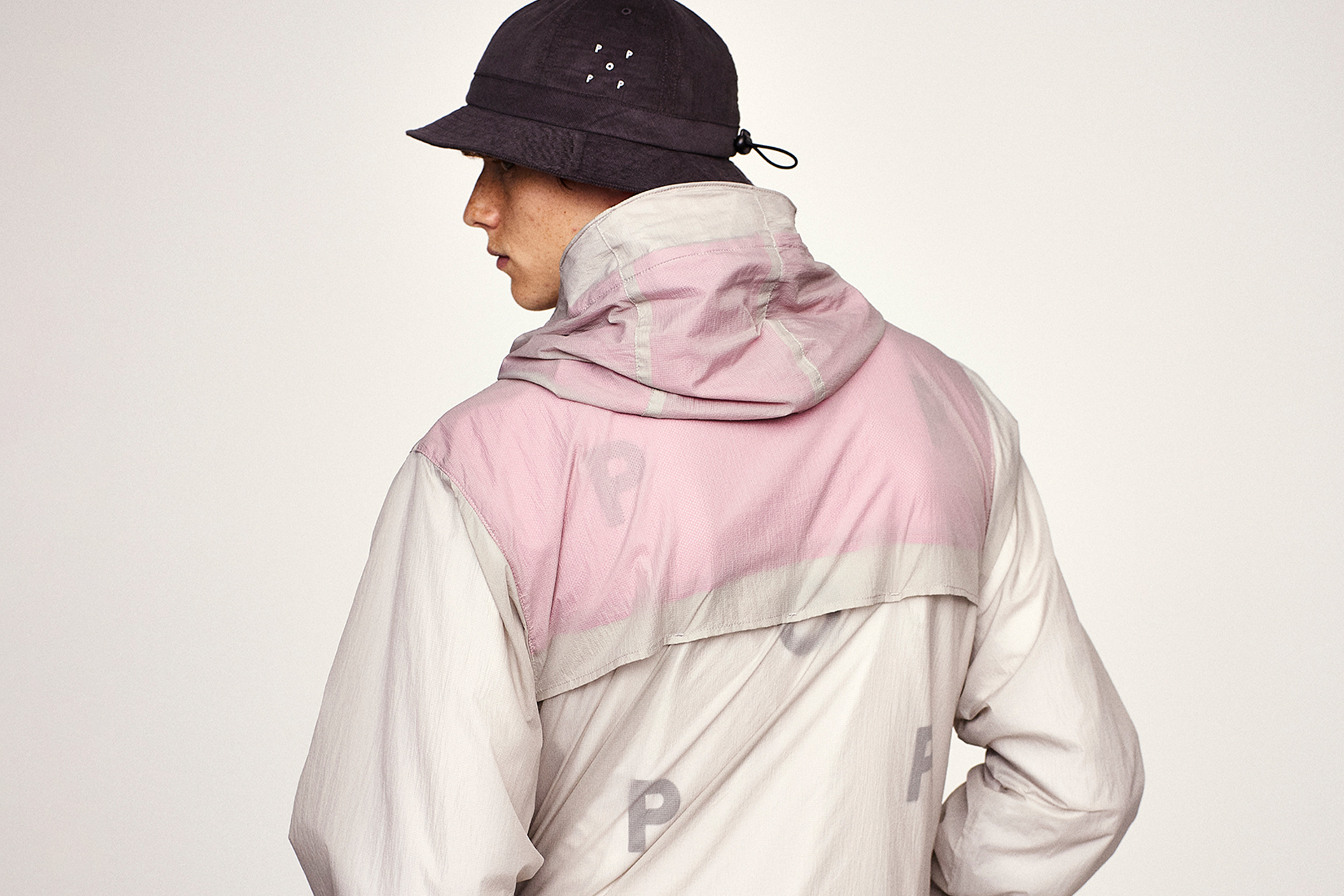 POP Trading Company stems from the minds of Peter Kolks and Ric van Rest. Originally distributors for other skate brands, Peter and Ric decided to do it differently.
Where numerous skate brands go graphic heavy, POP Trading Company's emphasis is more on mixing skate-wear and menswear in quality clothing items with a nice feel to it: a more considered skate brand.
Scope of work: Brand Design, Art Direction, Print.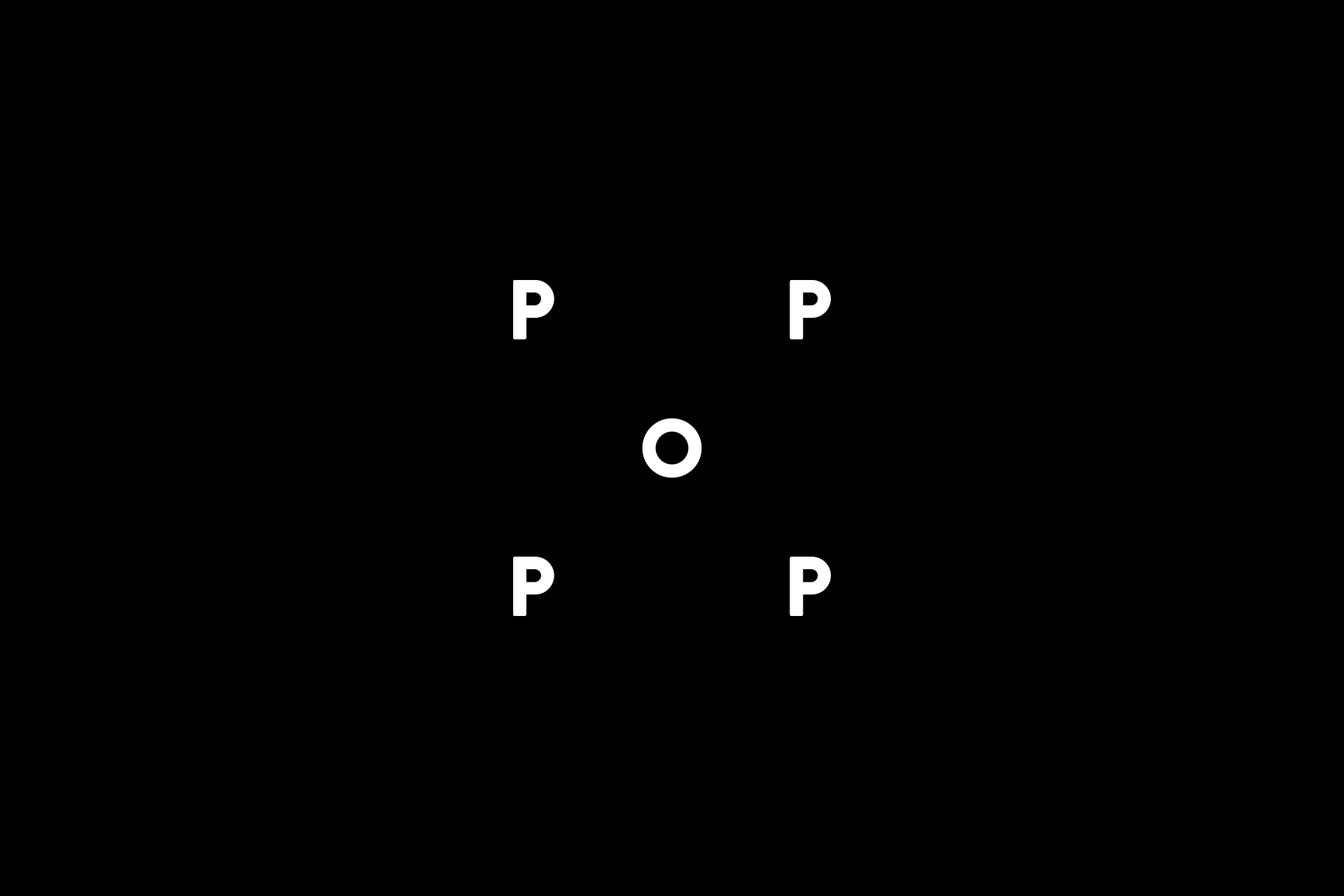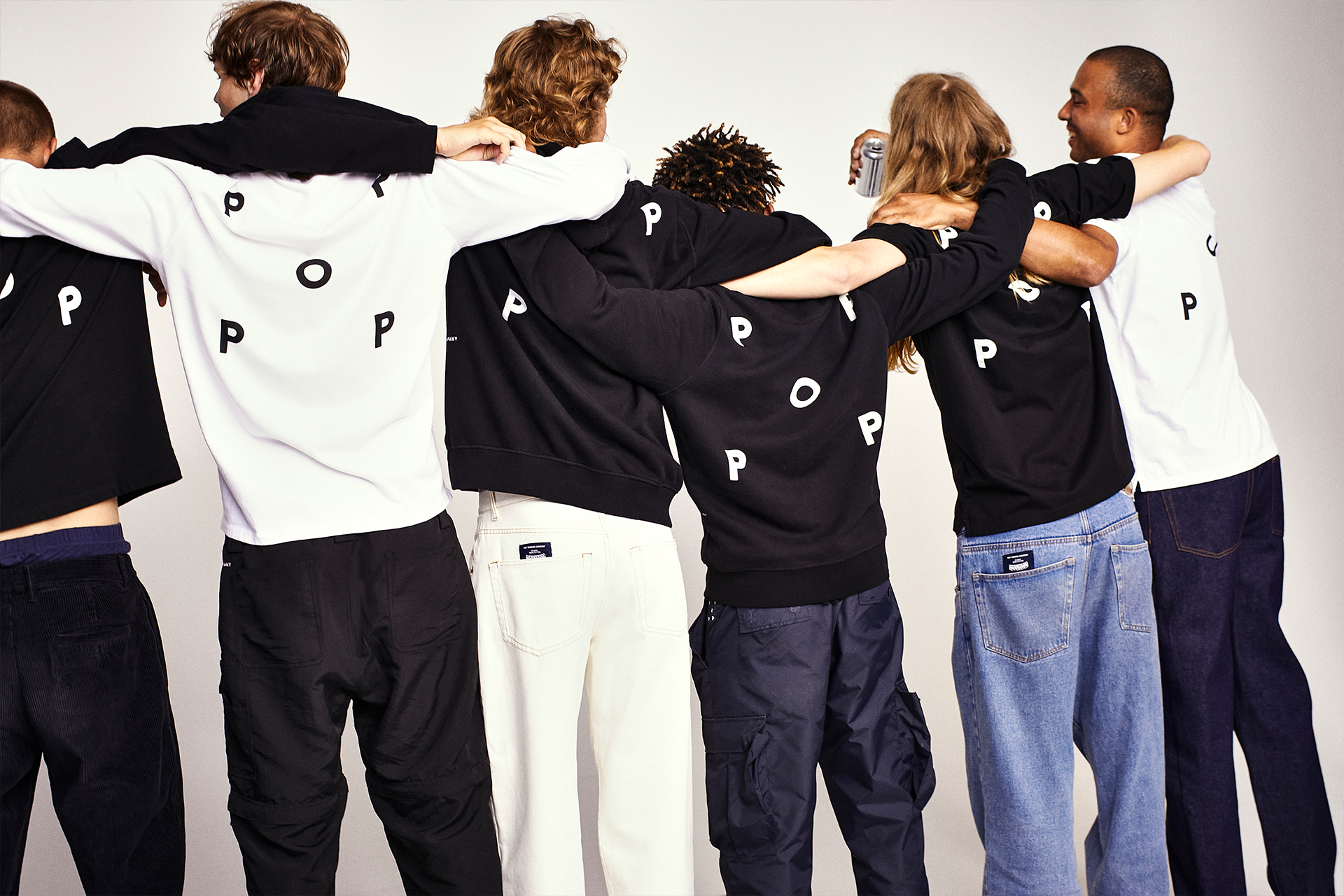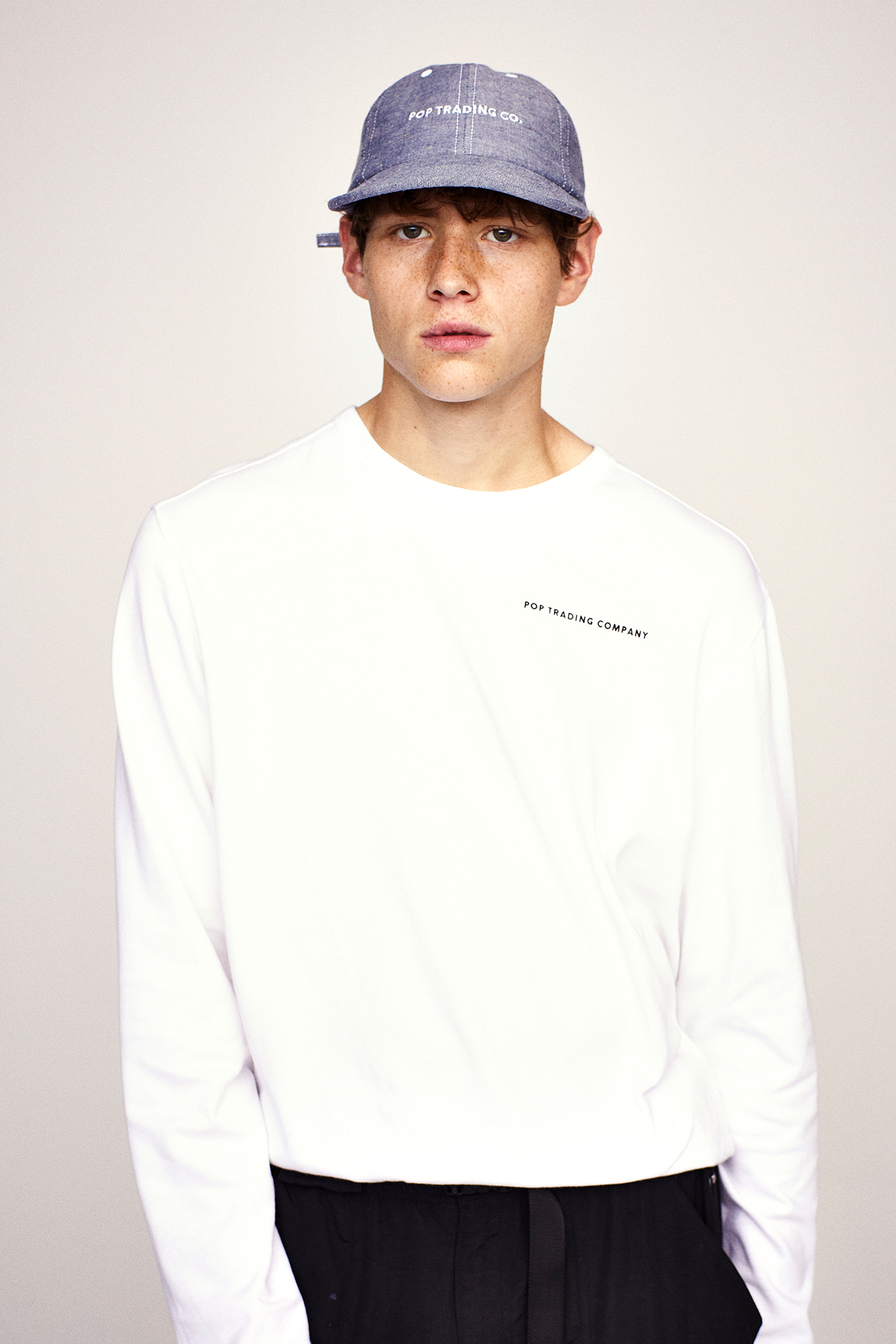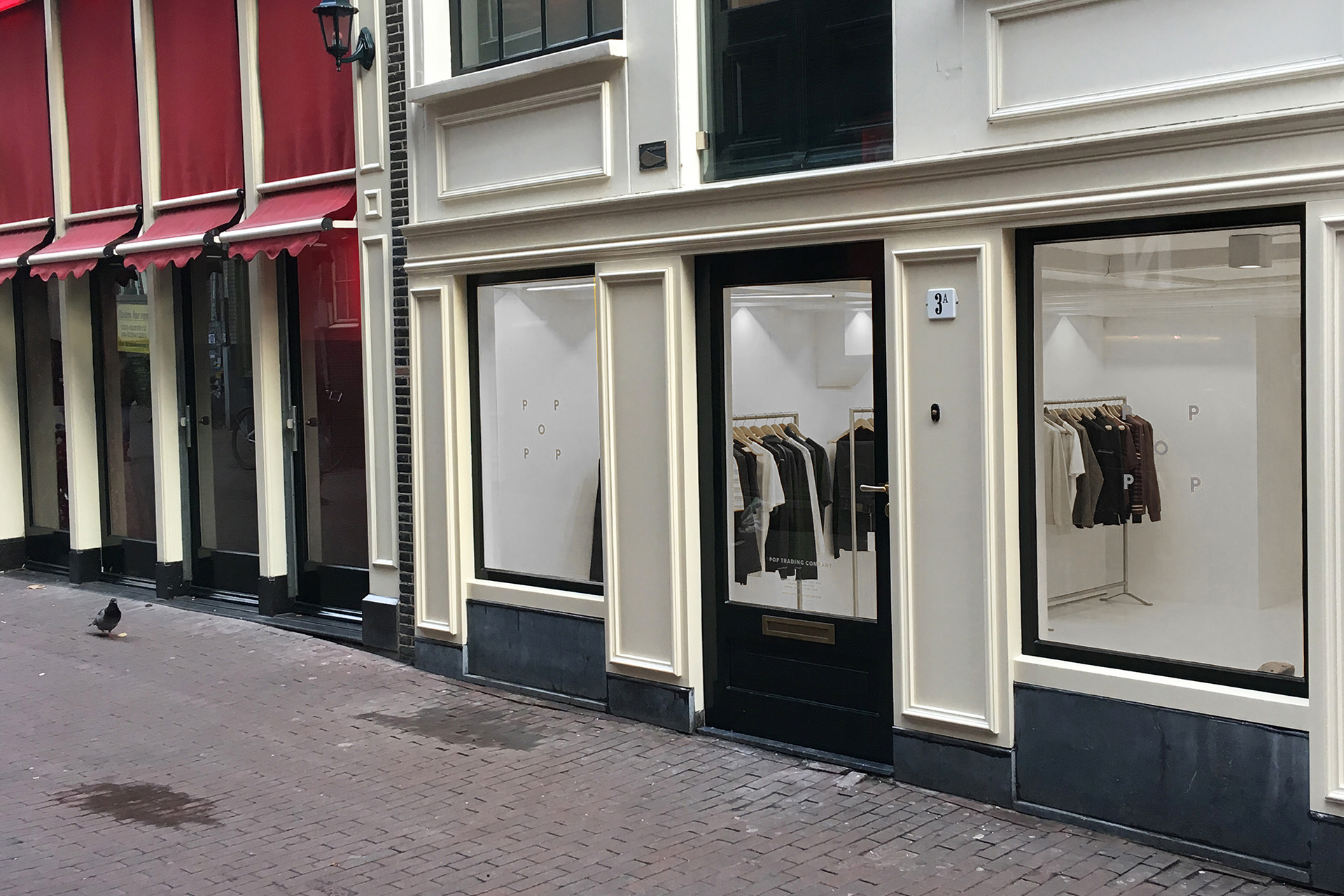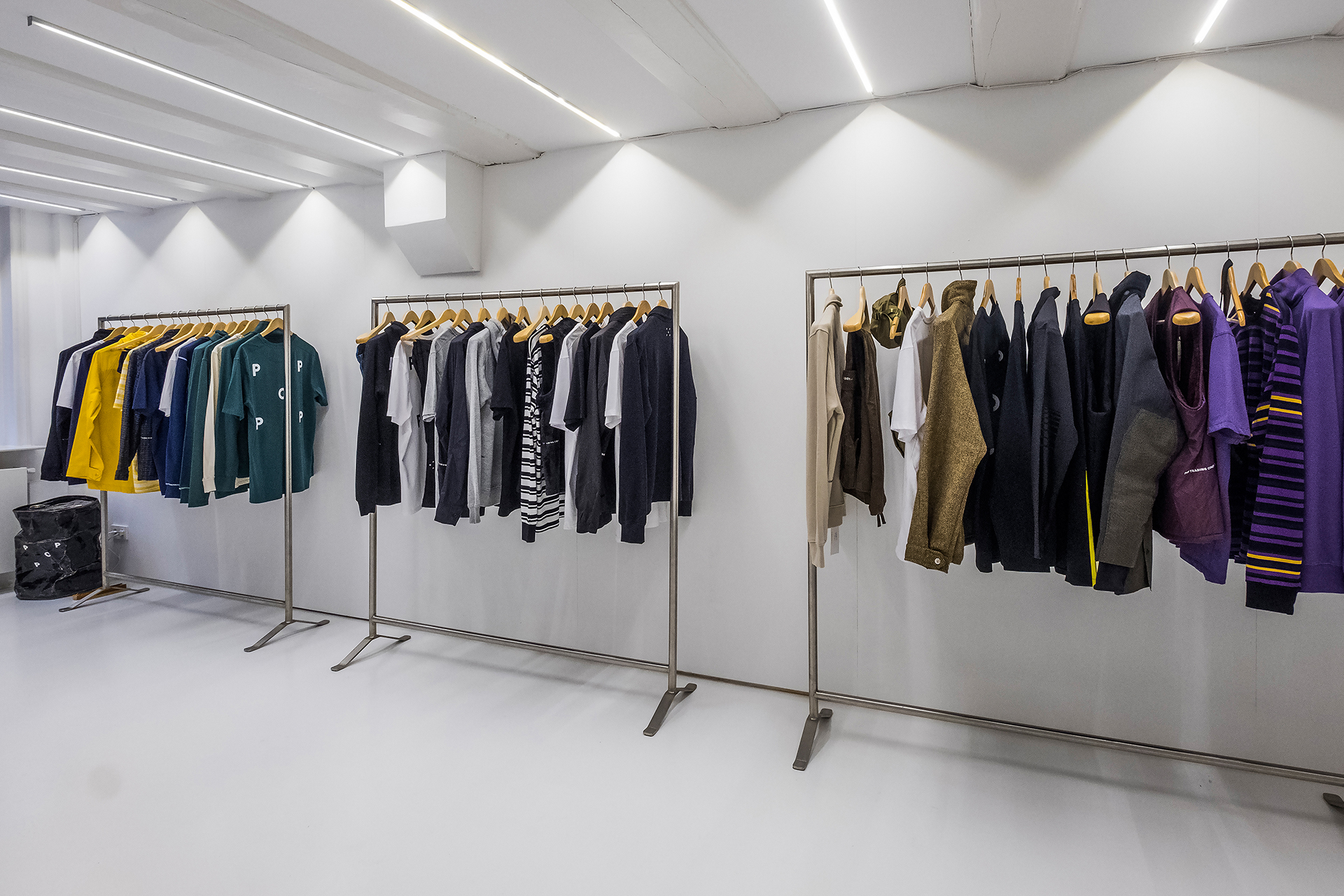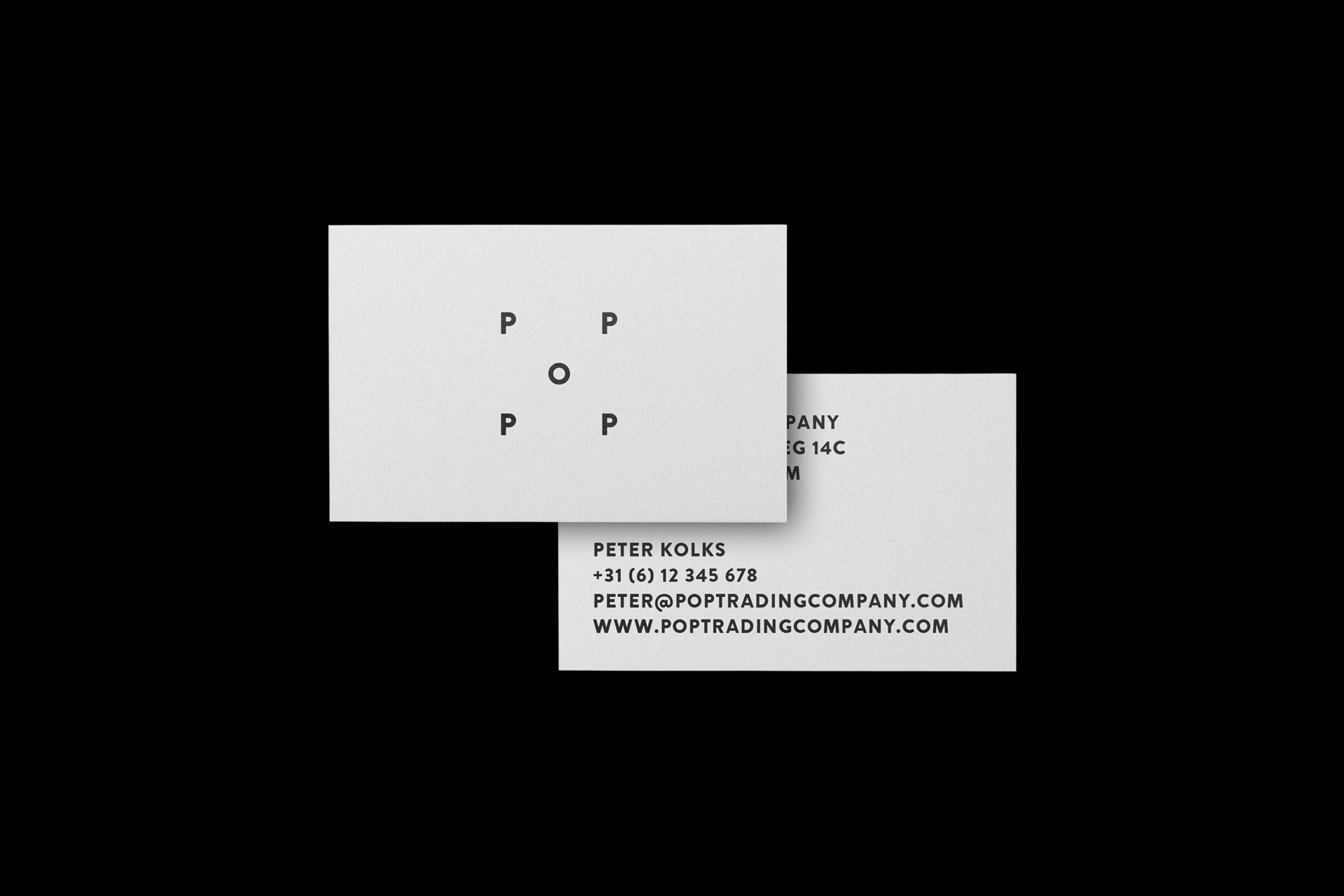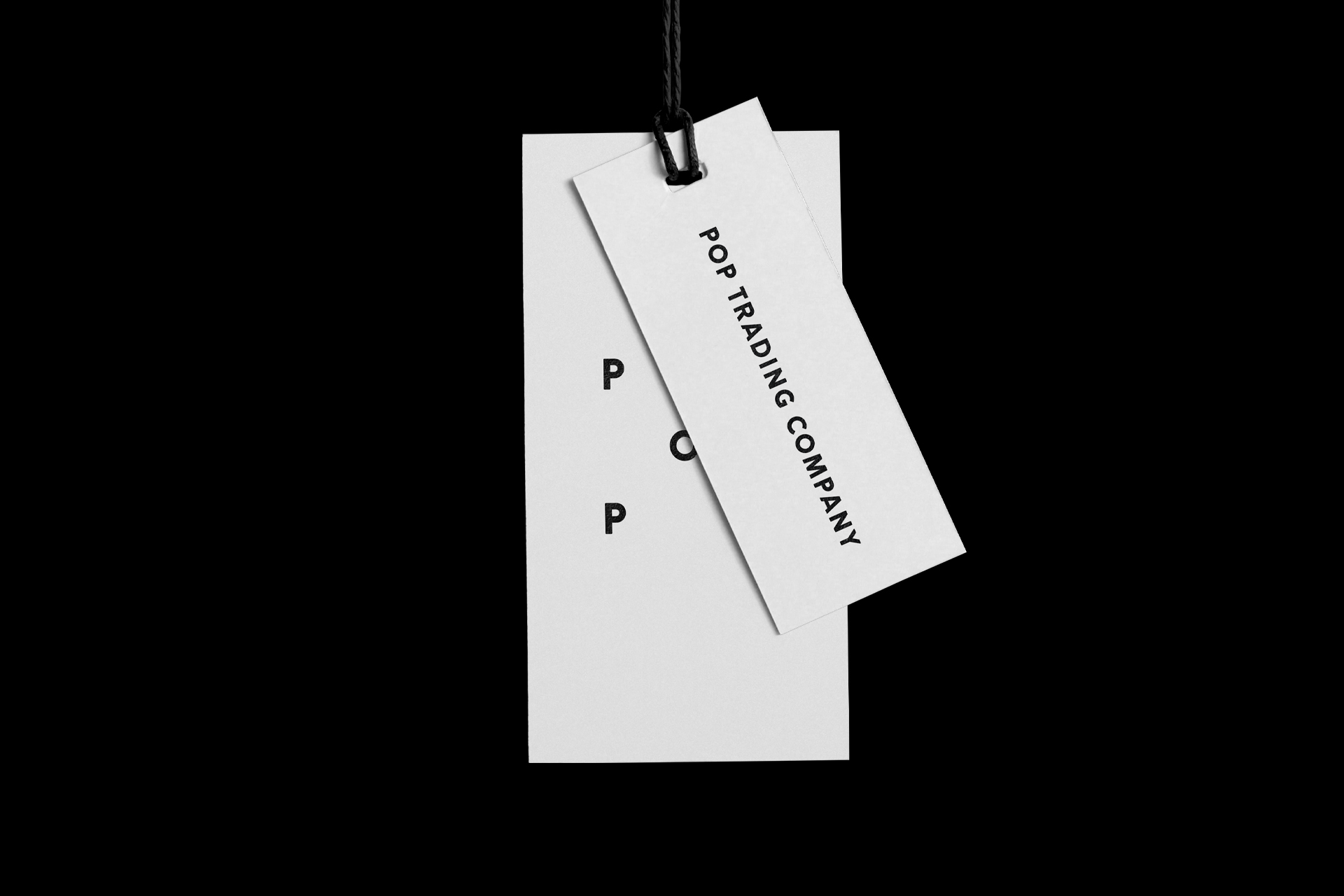 Client
Pop Trading Company
Photography
Koers von Kremer
© Defill 2021 – Please respect copyrights, encourage creativity.