Branding 'the Good Burger'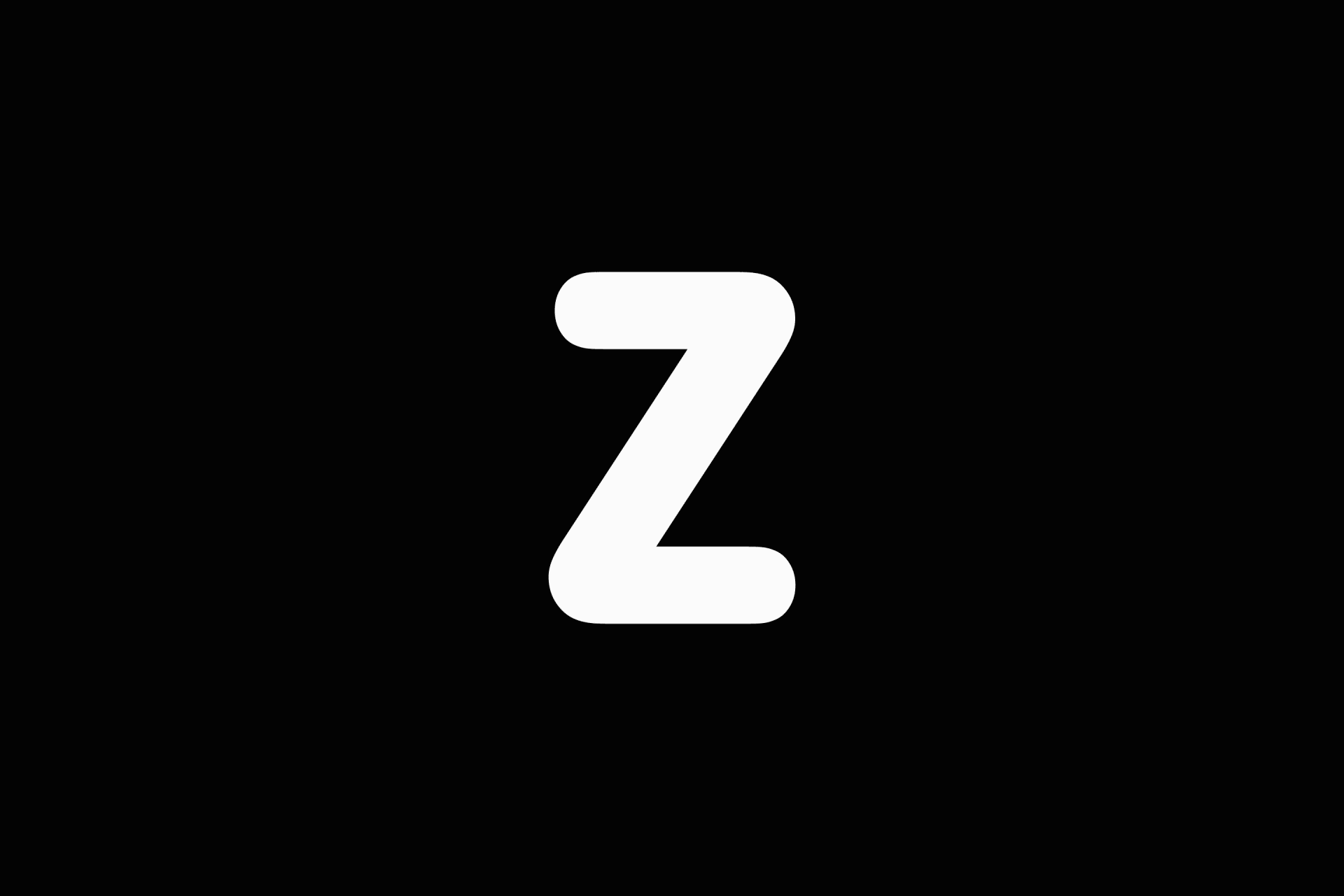 Single Cuisine Restaurant Wally, founded by Daan Walschot and Emile van der Staak focusses on 'the Good Burger'. Driven by taste, they combine local, durable products and process, to aim for the perfect burger.
Scope of work: Strategy, Concept, Brand Design, Art Direction, Print.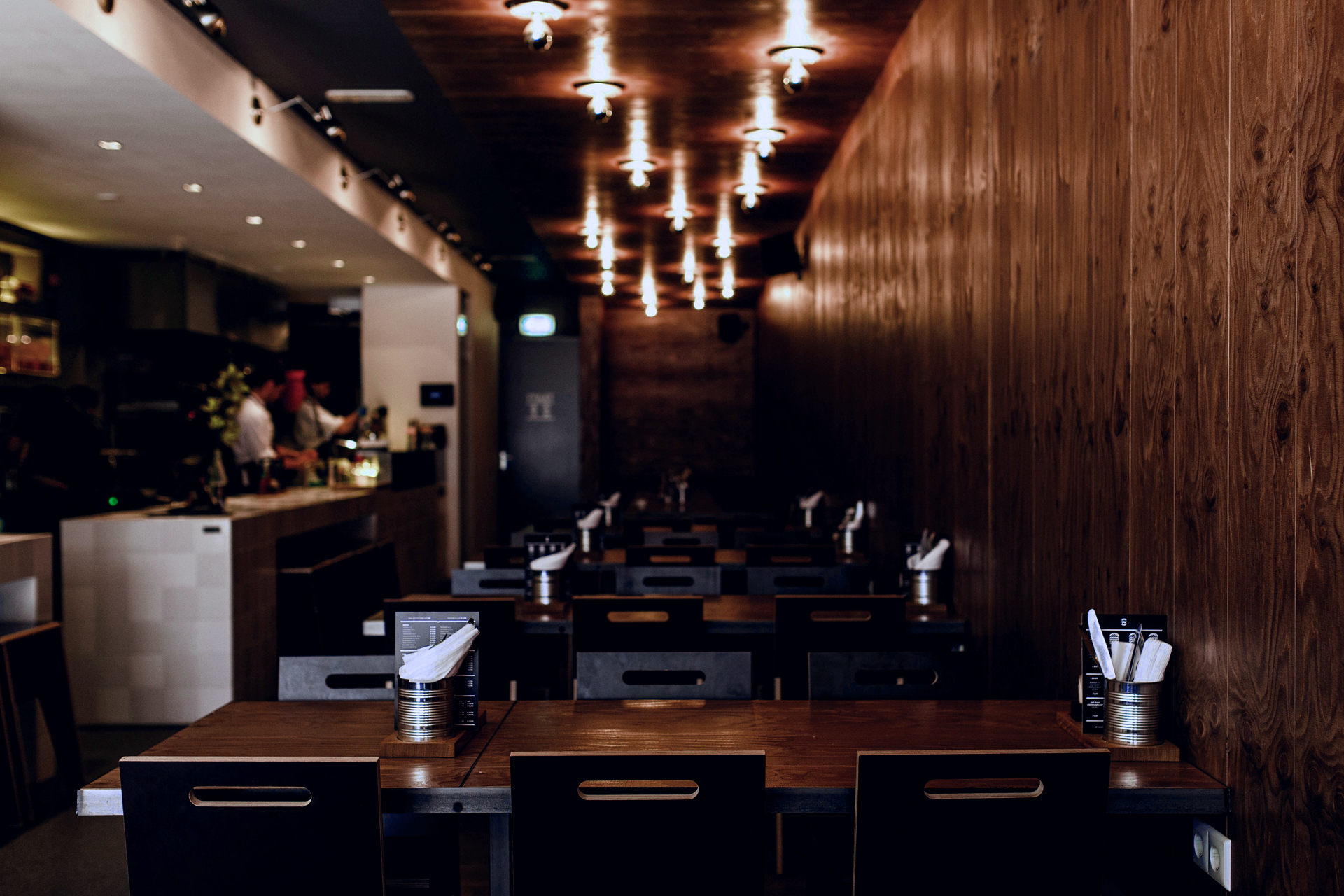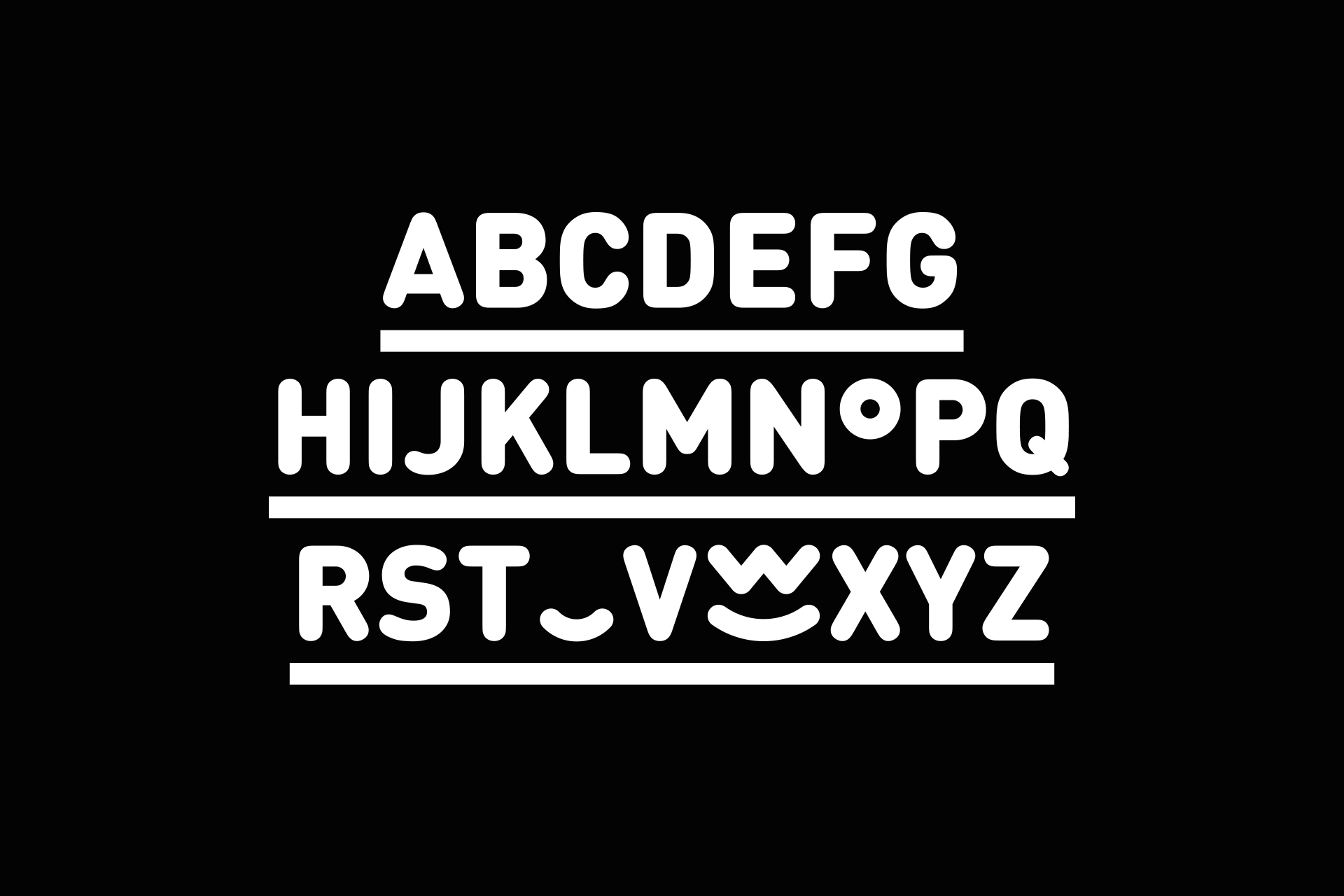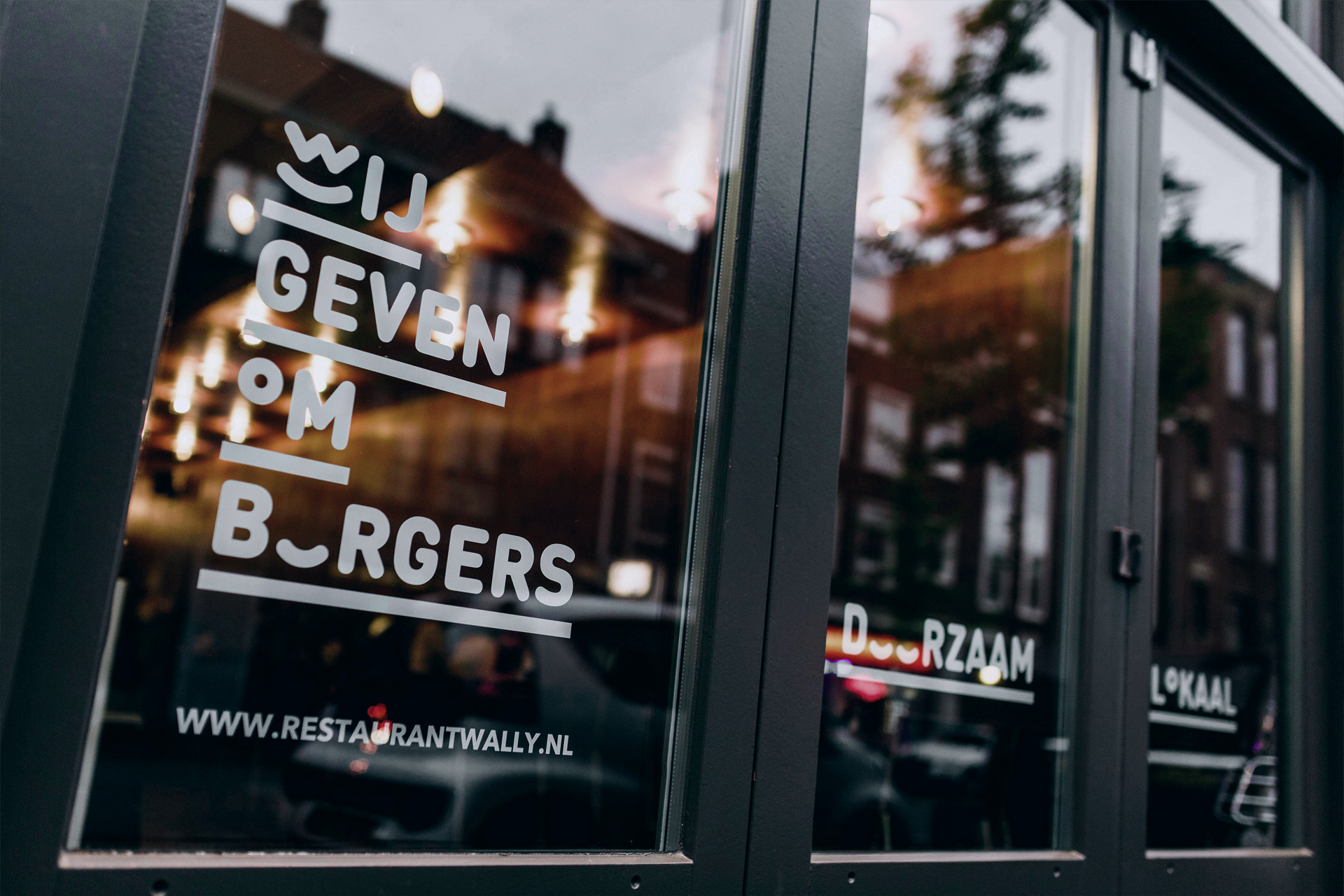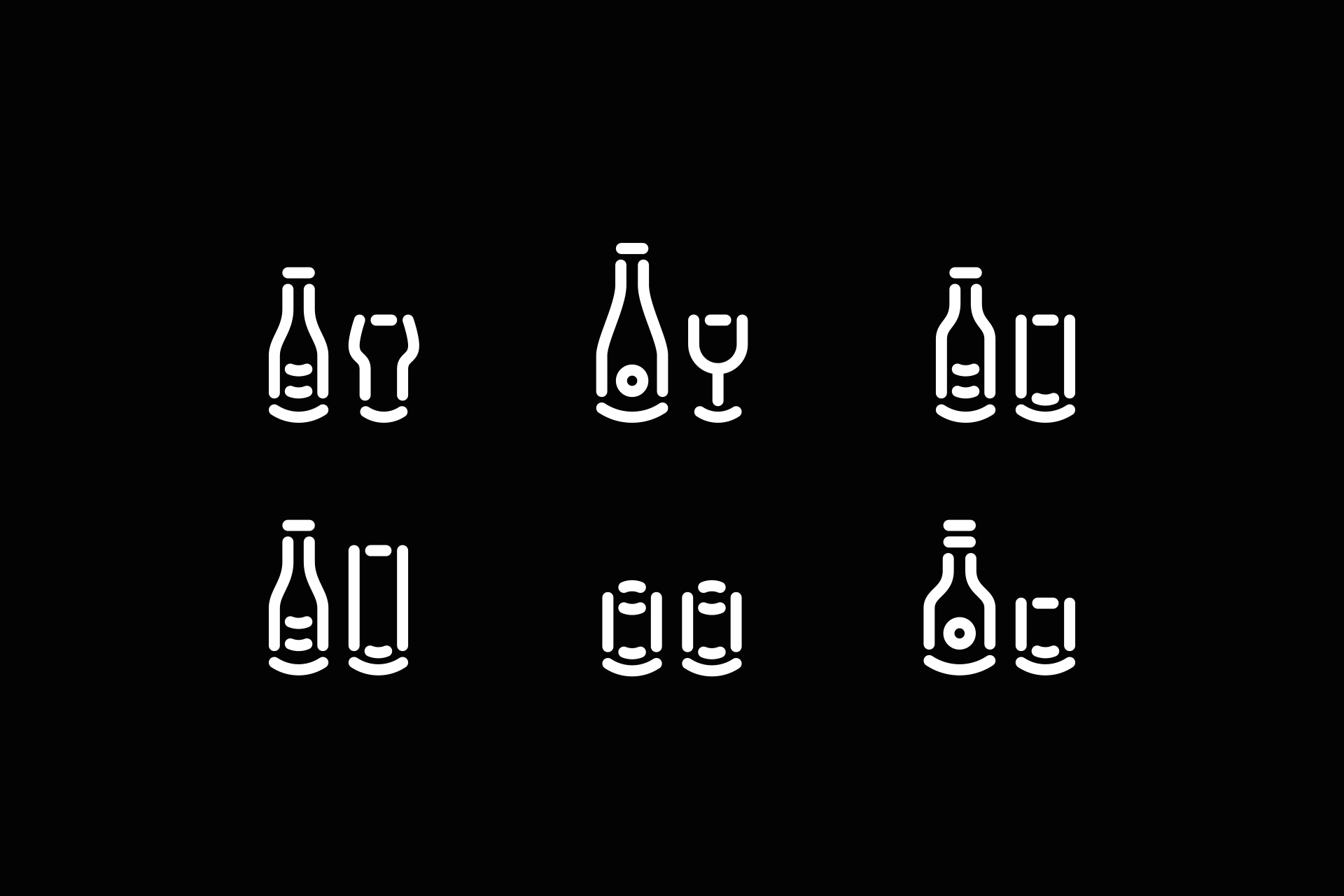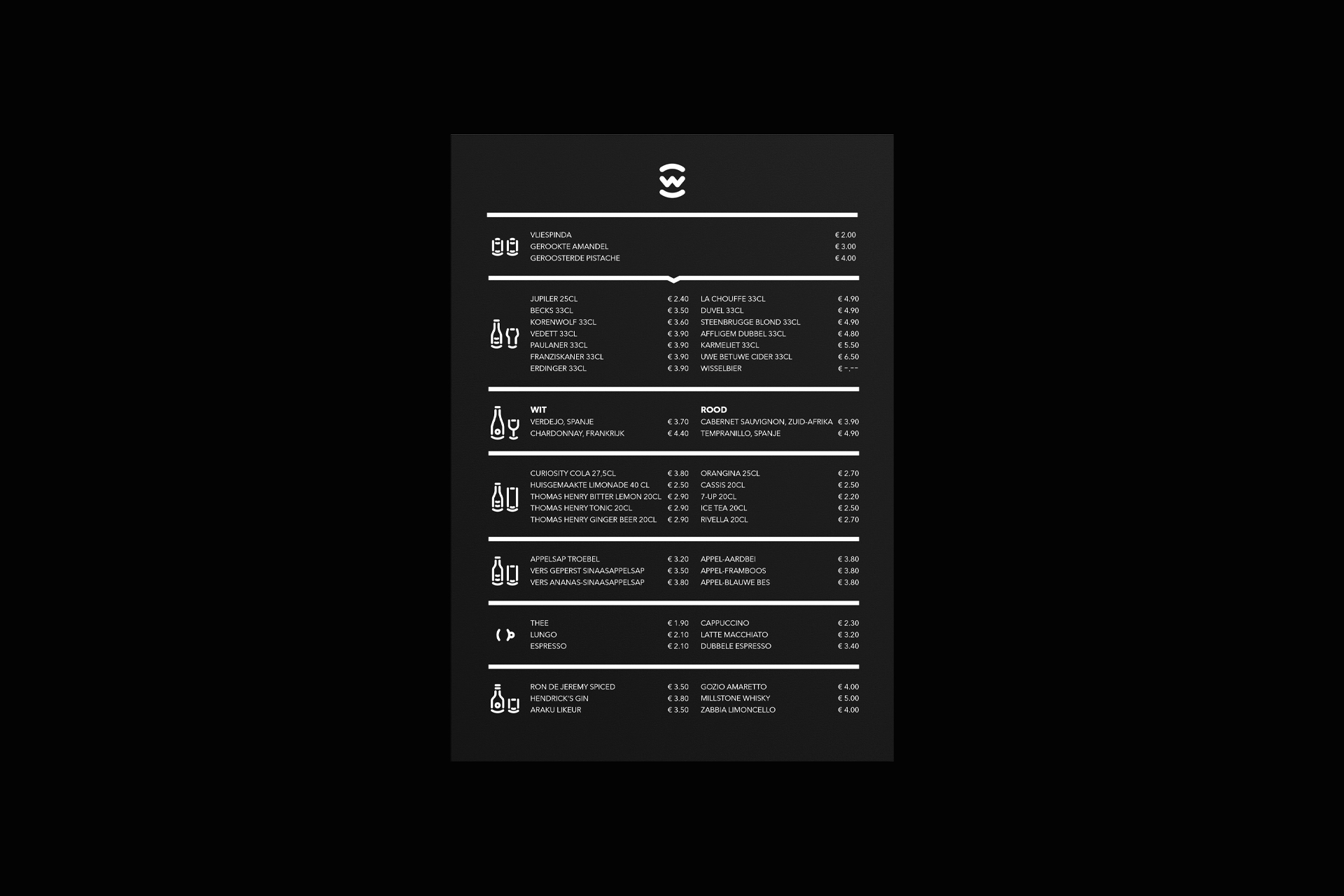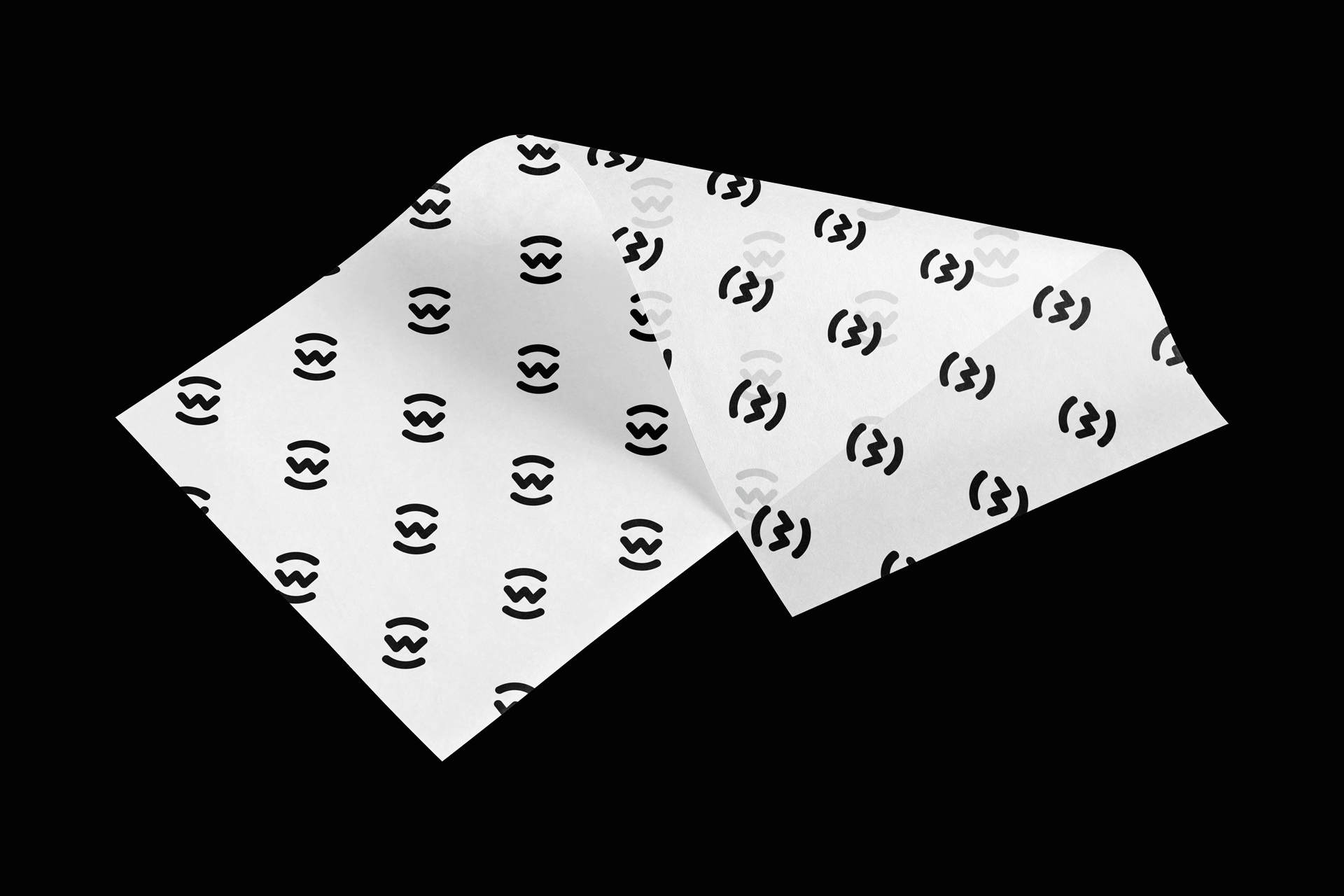 Photography
Mathijs Hanenkamp
© Defill 2021 – Please respect copyrights, encourage creativity.