Great fit. Great quality. Great Value.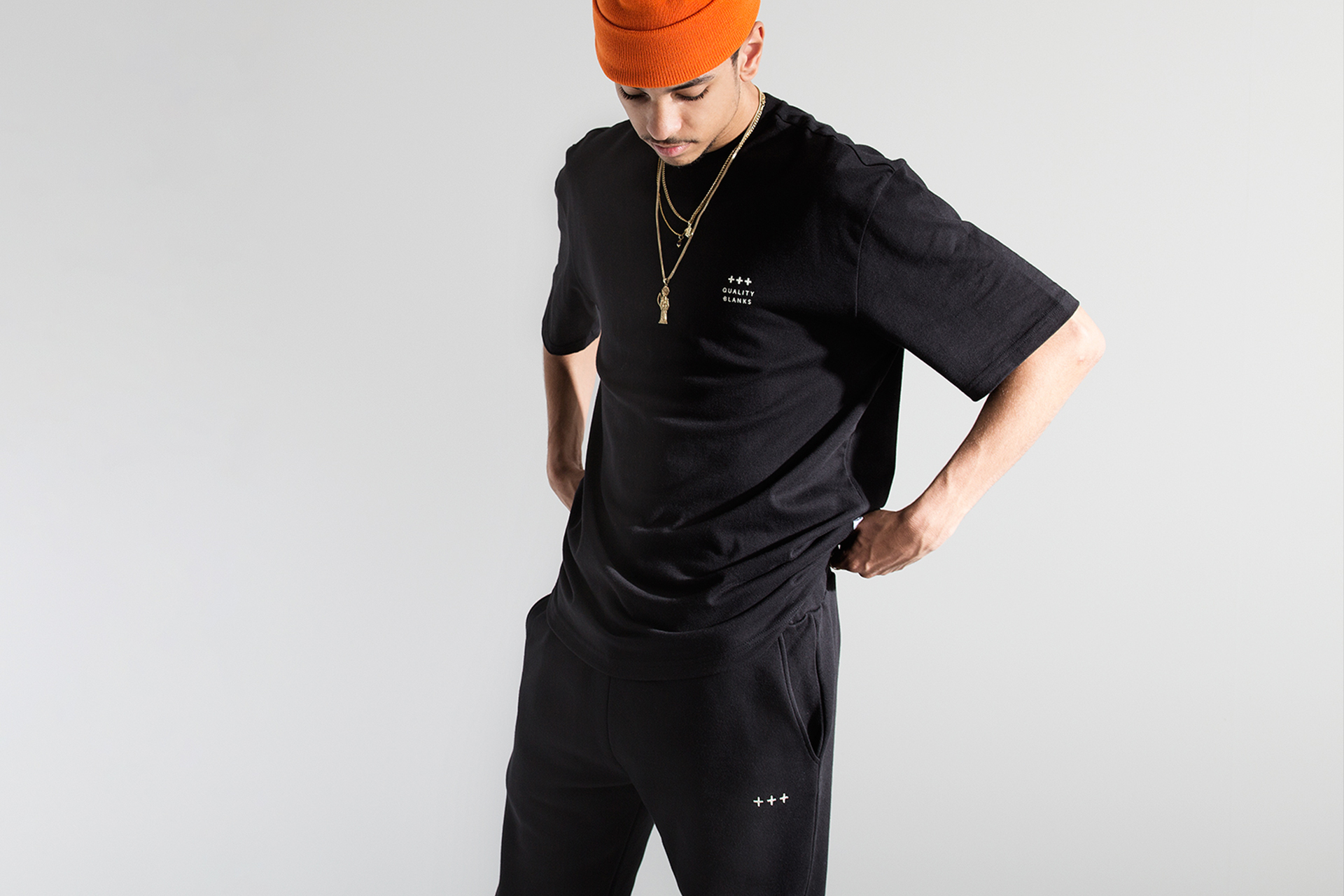 Quality Blanks is designed to give you the best product for an affordable price. All of the items are made with timeless aesthetic in mind.
Scope of work: Brand Design, Art Direction, Print.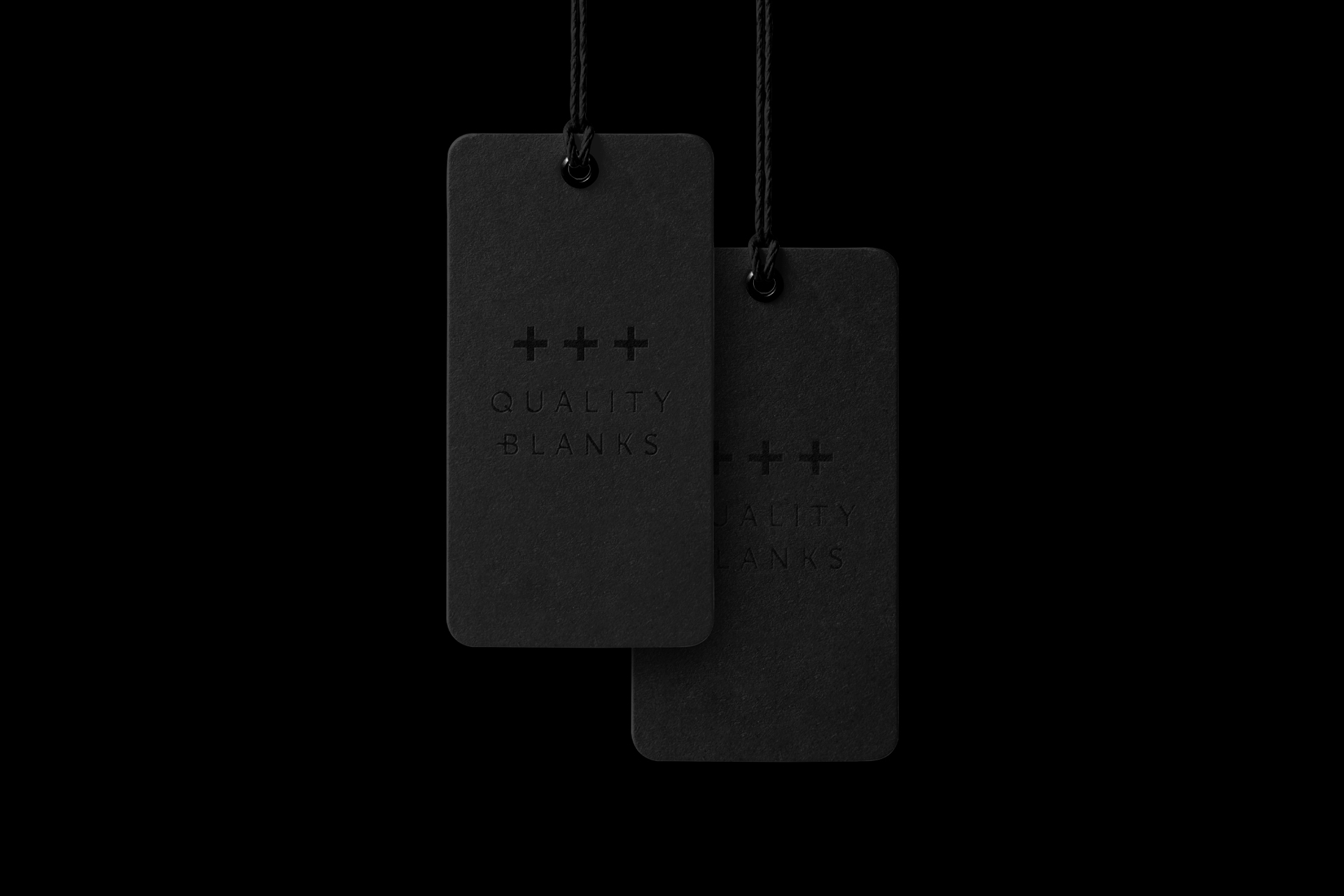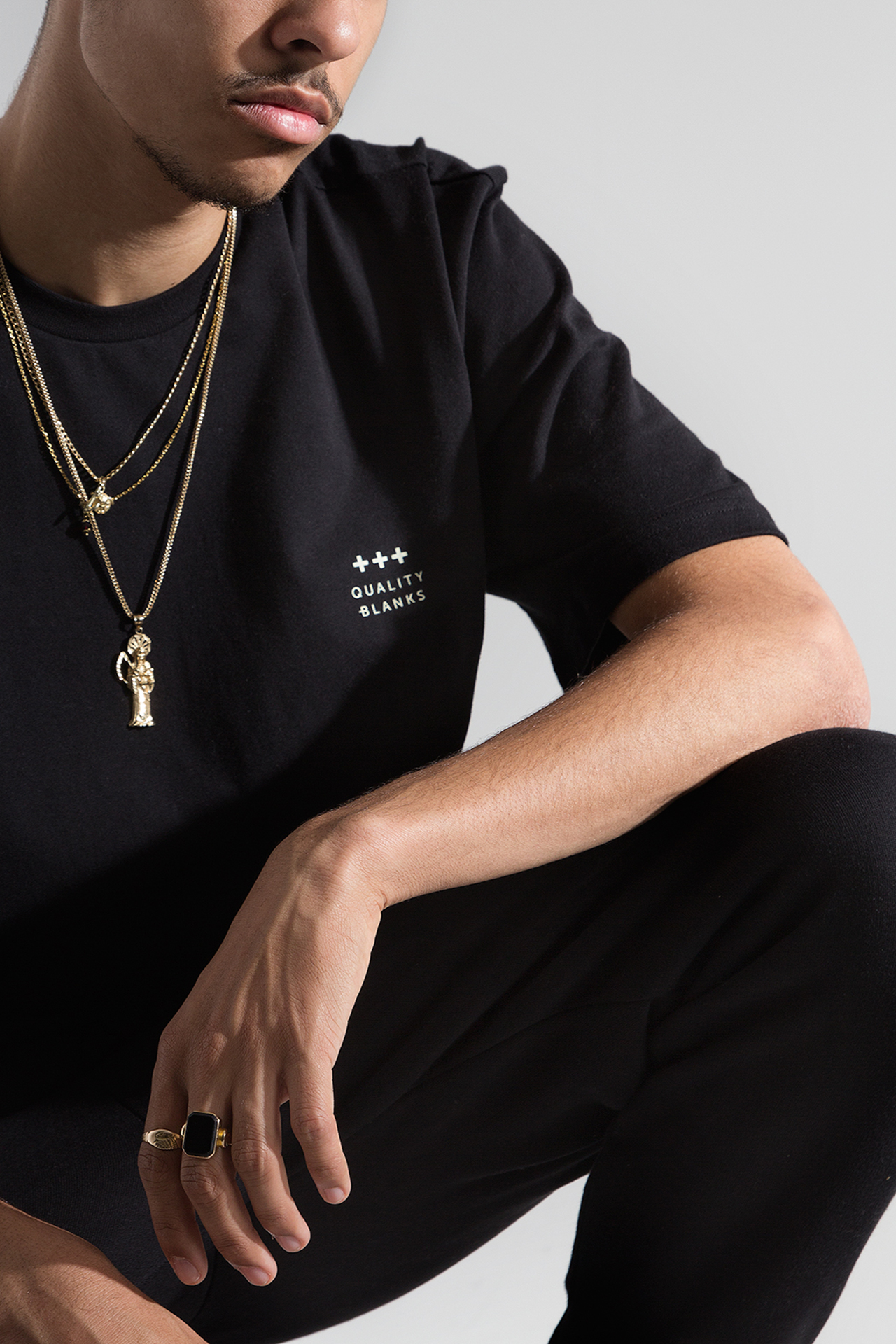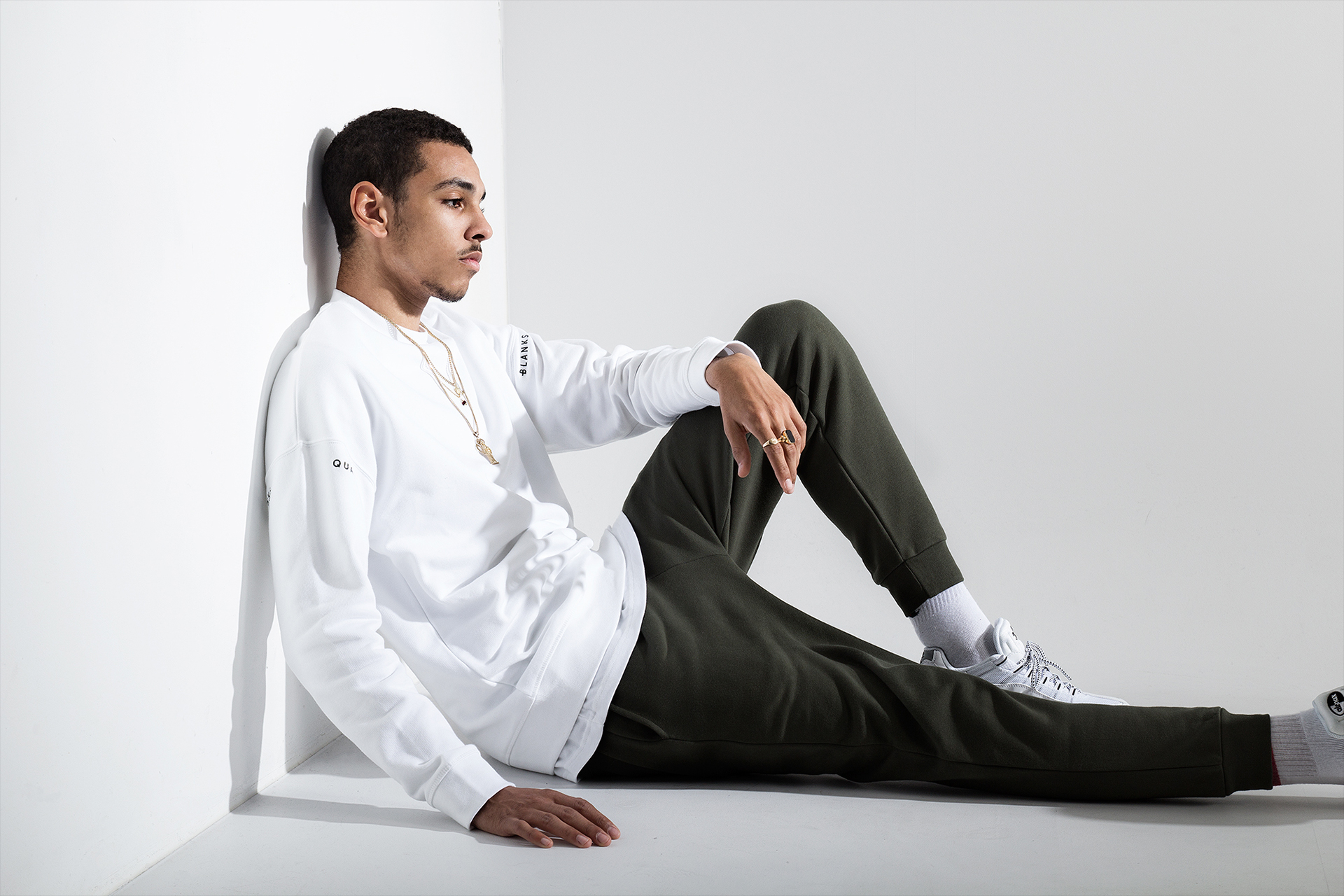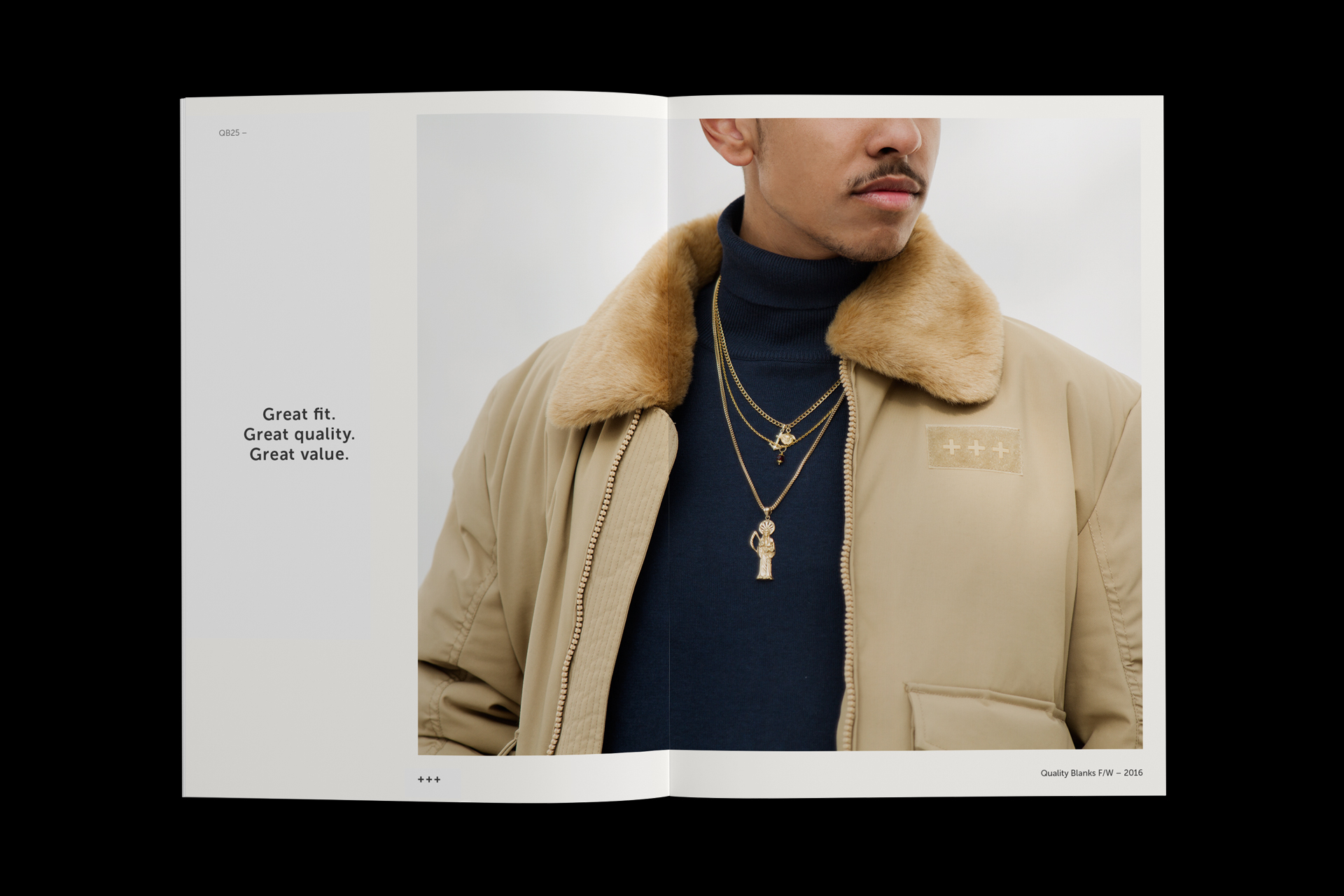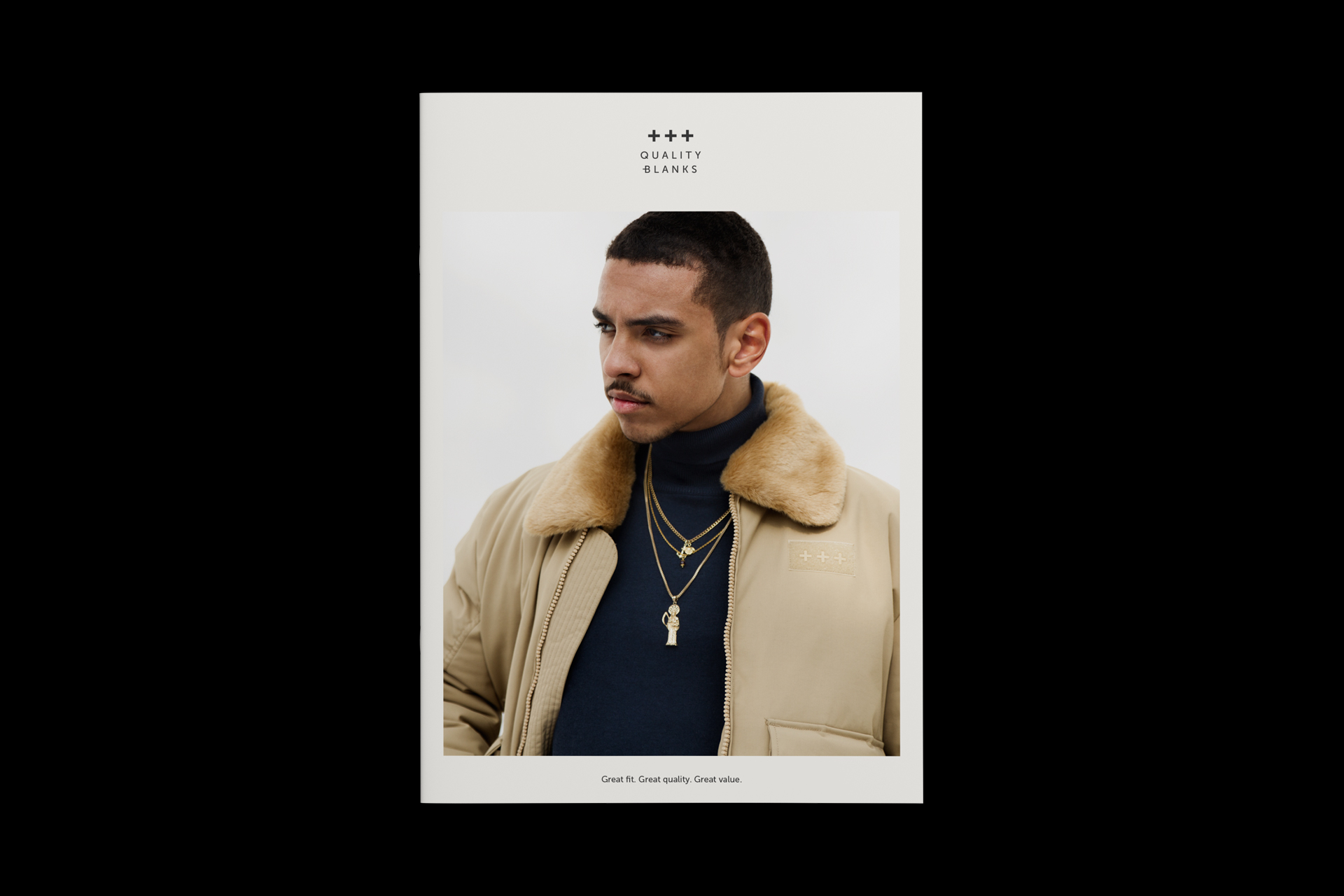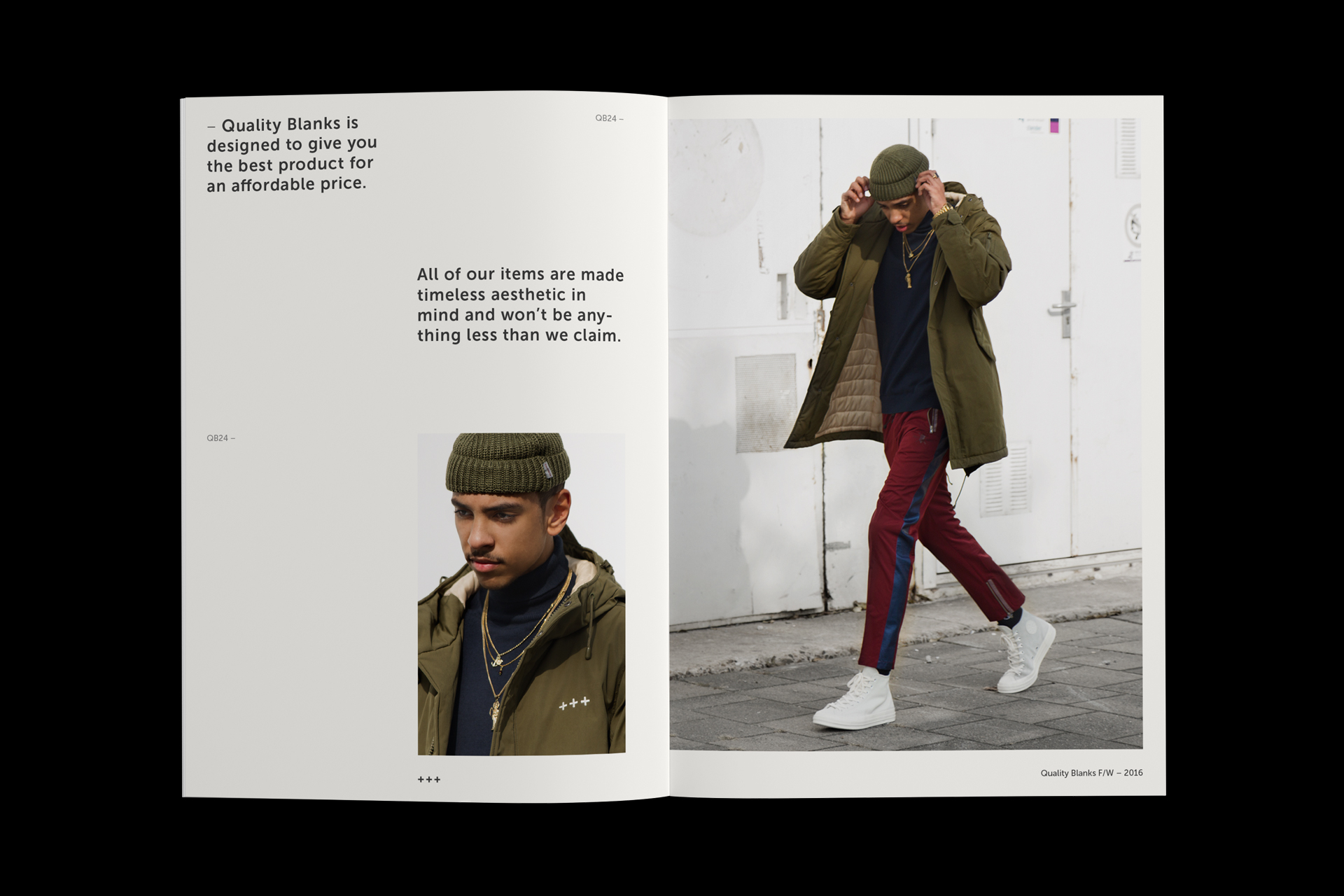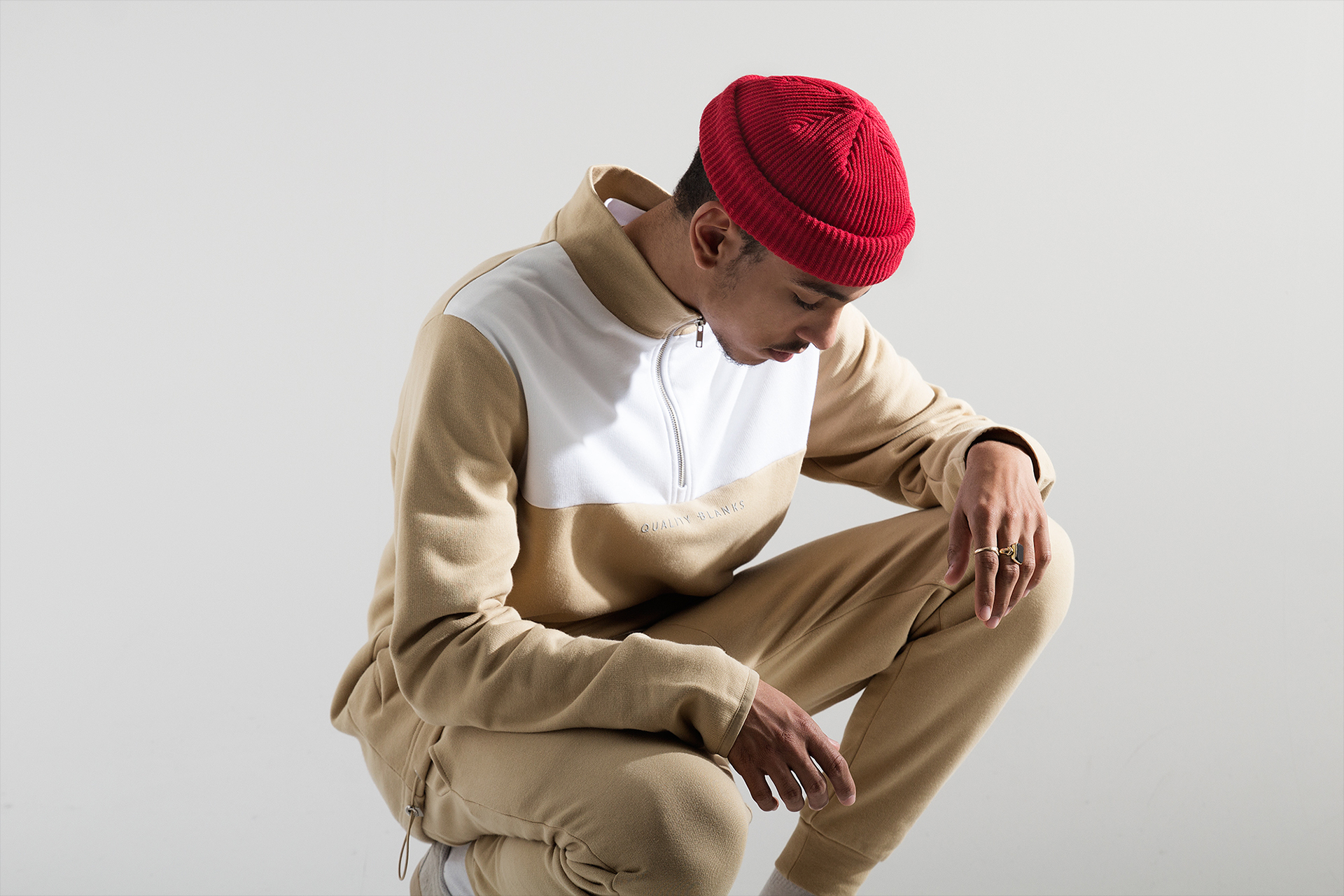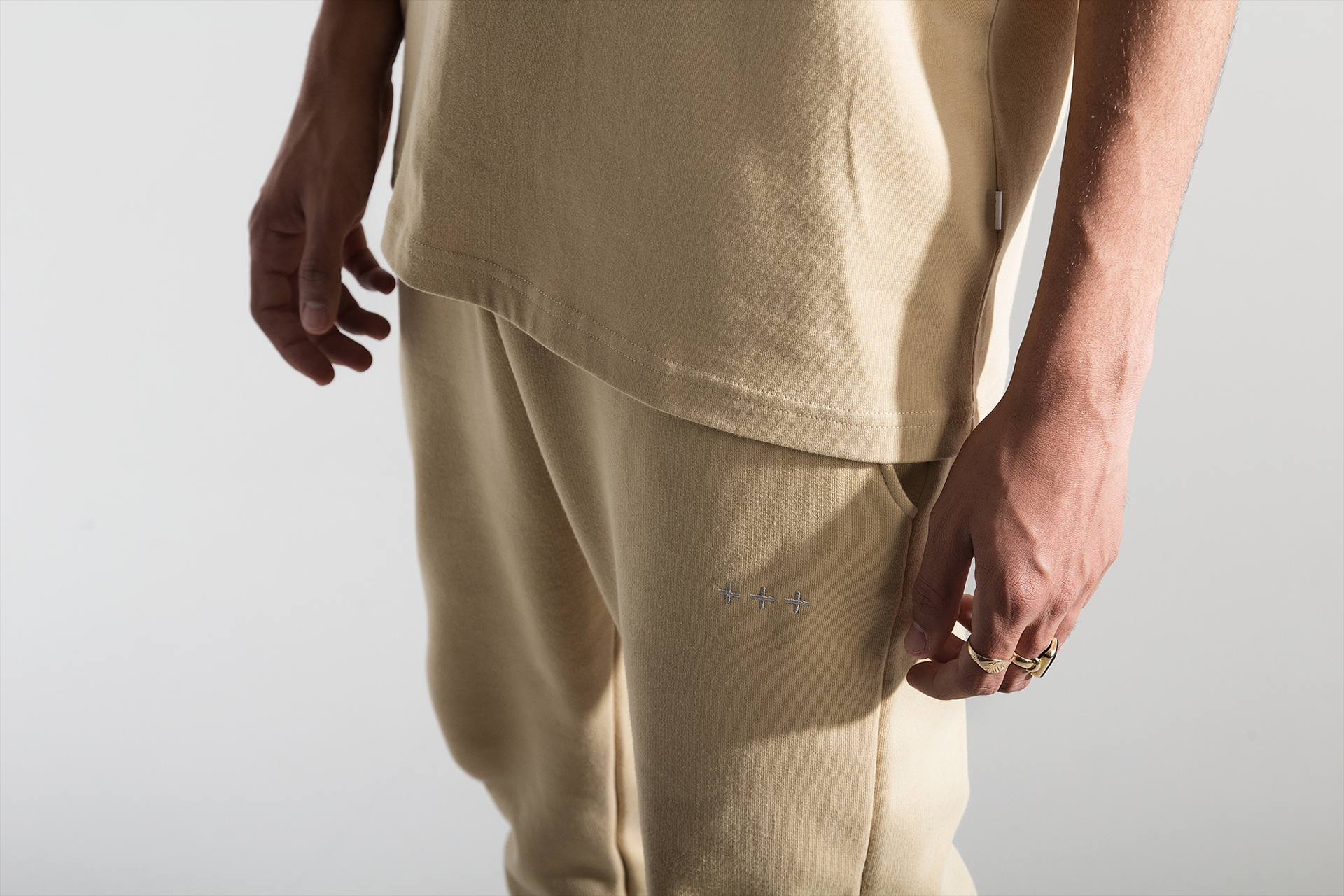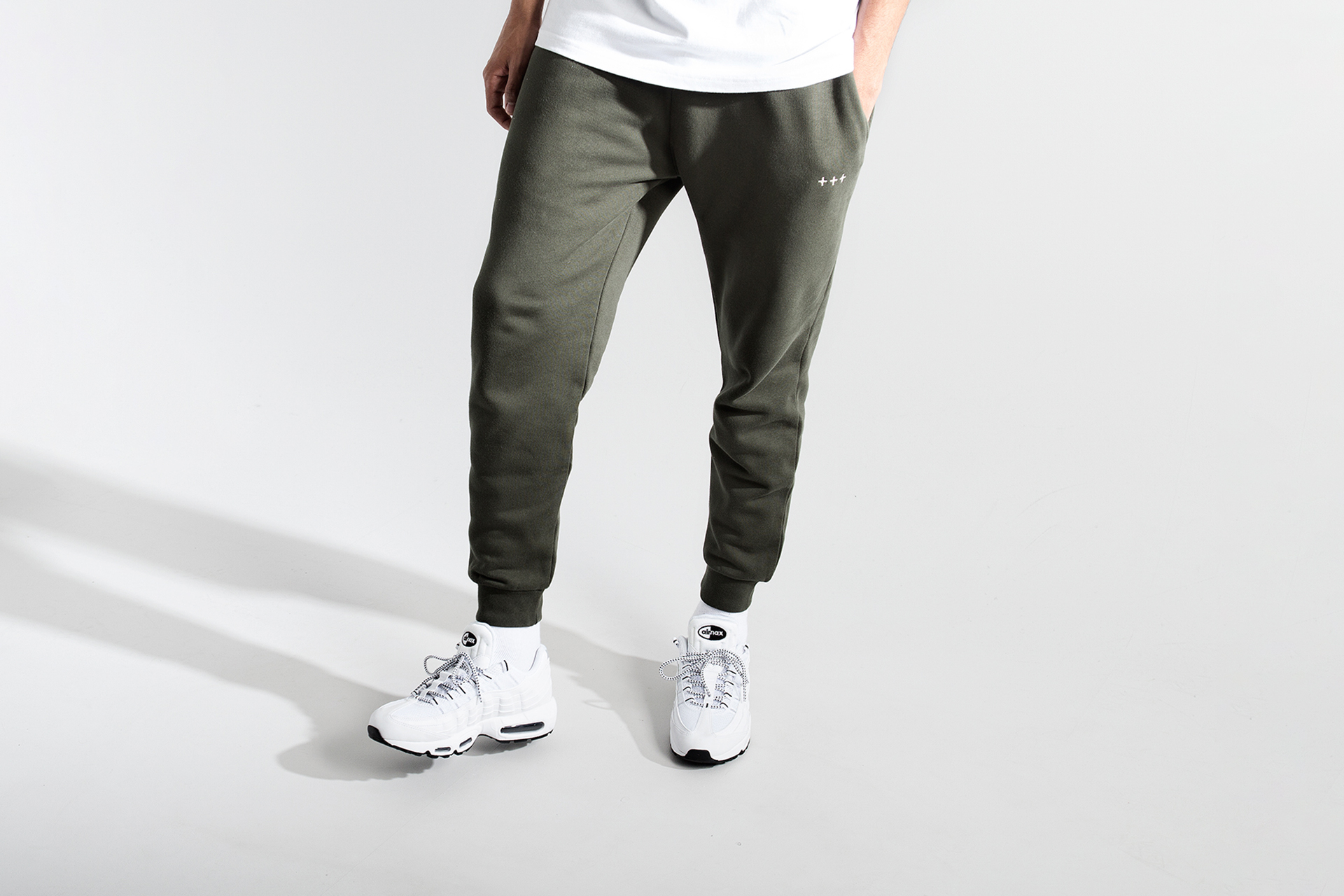 Photography
Darnell Rozenblad
© Defill 2021 – Please respect copyrights, encourage creativity.